Economy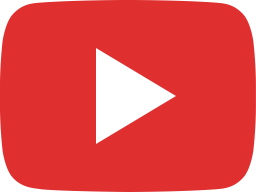 Keiser Report: Neoliberalism Strikes Back (E1001)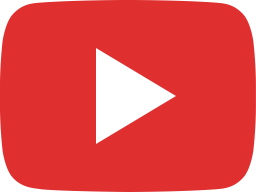 Keiser Report: Restoring Faith in Capitalism (E1002)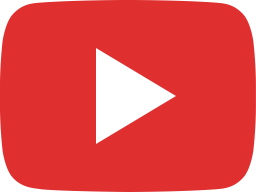 Keiser Report: Obamacare Helped Trump? (E1003)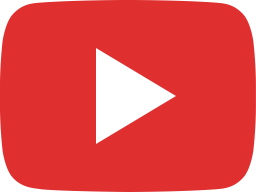 Keiser Report: Trump & the Politics of Jobs (E 1004)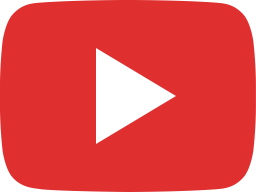 Keiser Report: Fake News (E1005, ft. Alex Jones from Infowars)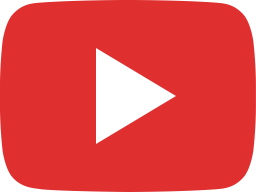 Keiser Report: Healthcare Monster (E1006)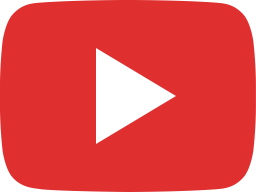 Keiser Report: Comedy in Age of Trump (E1007)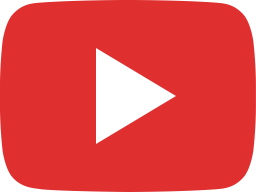 Keiser Report: 'Foreigners Dumping US Treasurys' (E1009)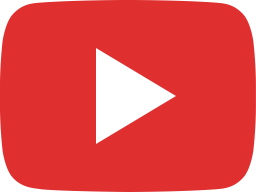 Keiser Report: 'We are all in Trump world now' (E1010)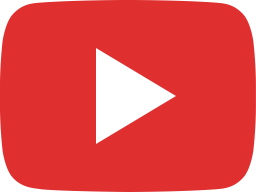 Keiser Report: Risk & Reward (E1011)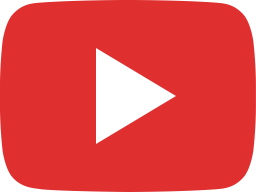 Keiser Report: Jobs, Jobs, Jobs! (E1012)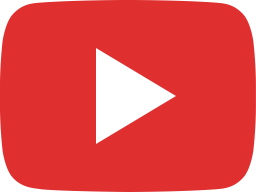 Keiser Report: Outlook for 2017 (E1013) (ft.Gerald Celente)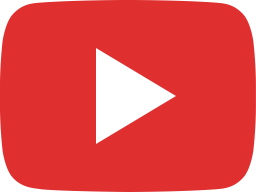 Keiser Report: Predatory Promises (E1014)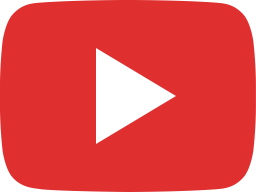 Keiser Report: Consumer Confidence (E1015)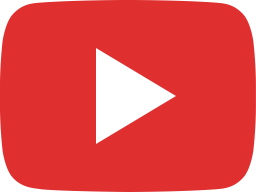 Keiser Report: Unhappy Outlook for Chinese New Year (E1016)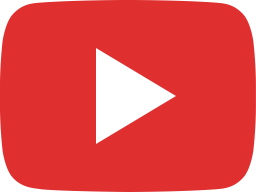 Bitcoin skyrockets to $900 amid Senate scrutiny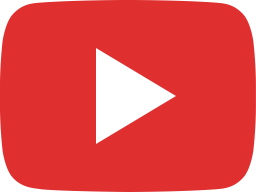 Bitcoin = Drug trade? Angry US govt seeks to curb alternative currency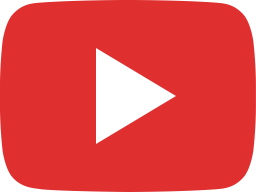 Virtual Virtue: Bitcoin crypto currency makes name in charities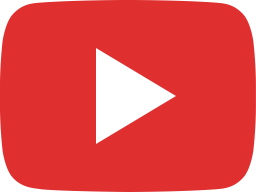 Bit-Loot: Virtual robbers swipe $1 mln in crypto-currency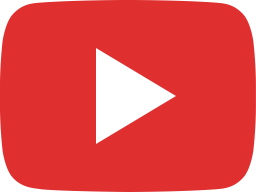 'Without third party bitcoin is safer than Fed notes'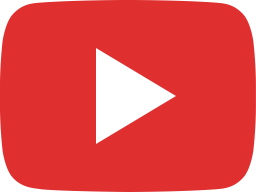 Venture Capital: Muslim money & extending Bitcoin influence (E14)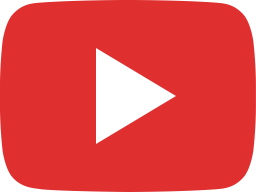 Code to Cash: 1st bitcoin ATM opens in Canada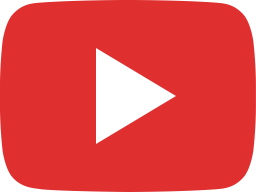 Keiser Report: Bitcoin - Resistance Starts Here! (E516)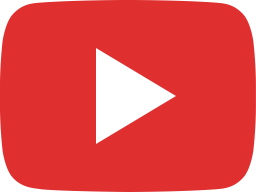 Revolution Solution: Bitcoin!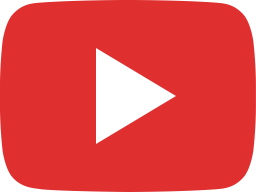 Bitcoin wins over Germany amid US digital currency probe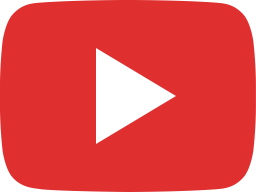 Bitcoin Bites: Germany recognizes digital currency as 'private money'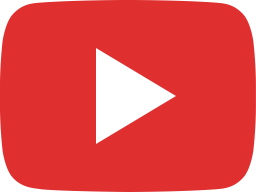 Bitcoin Boom? US fears digital currency may hit dollar demand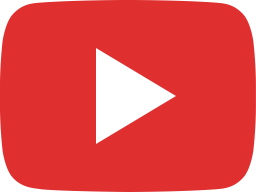 Venture Capital: Bitter Bitcoin & Red Dragon Slowdown (E1)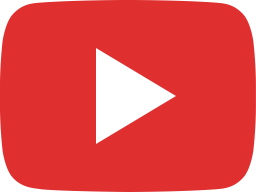 'Bitcoin steals power from both banks & gangsters'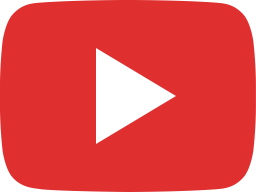 Bit Apple: Savvy pros push Bitcoin currency

Weather Forecast
Mostly Cloudy

Today is forecast to be

nearly the same

temperature as yesterday.

Partly Cloudy

Sunshine and clouds mixed. High 14C. Winds ESE at 15 to 25 km/h.

Overcast

Cloudy skies. High 12C. Winds E at 15 to 25 km/h.

Partly Cloudy

Mostly cloudy skies early will become partly cloudy later in the day. High 9C. Winds light and variable.

Rain

Partly cloudy skies during the morning hours will give way to cloudy skies and rain in the afternoon. High 8C. Winds SE at 15 to 30 km/h. Chance of rain 90%. Rainfall around 6mm.

Chance of Rain

Cloudy with occasional showers. High 9C. Winds SE at 10 to 15 km/h. Chance of rain 40%.