Food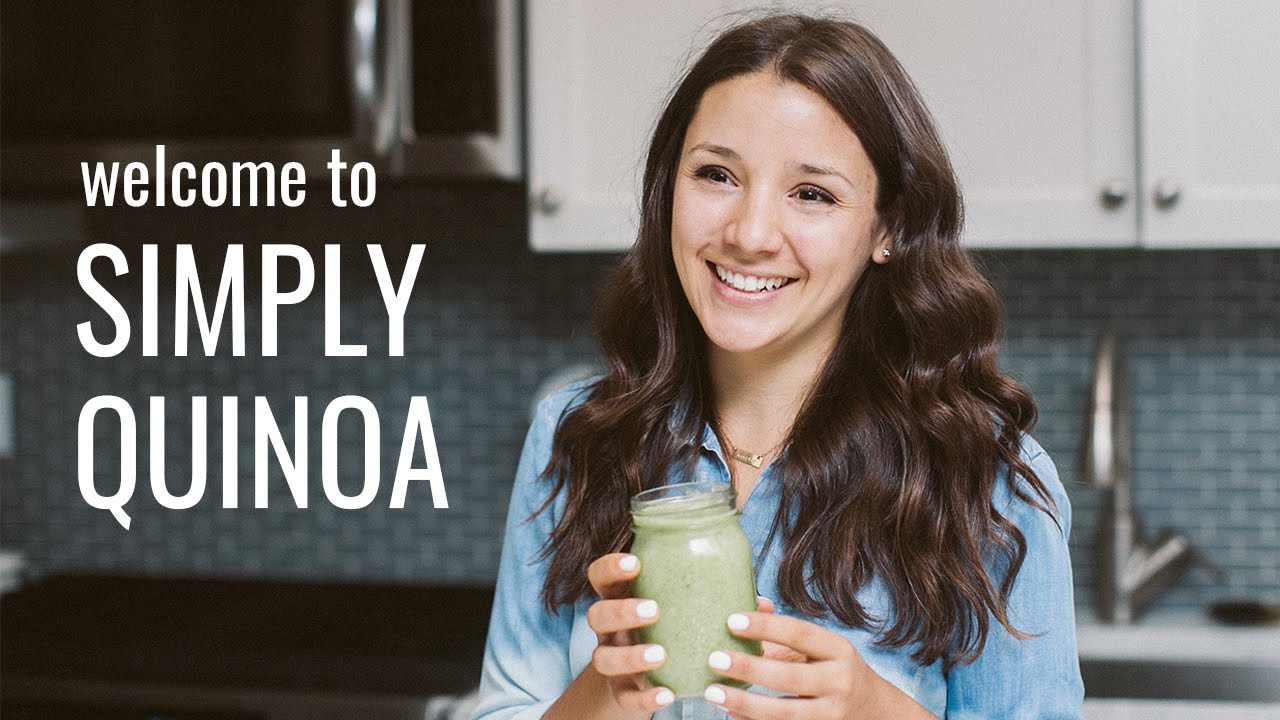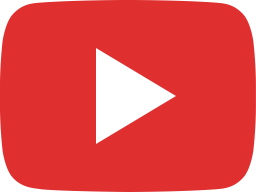 3 EASY VEGAN SIDE DISHES | Vegan Thanksgiving collab with Cheap Lazy Vegan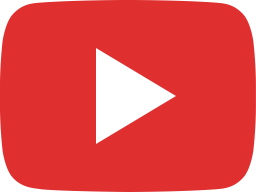 PERFECT VEGAN PUMPKIN PIE | with a grain-free almond flour crust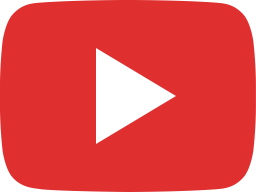 VEGAN SHEPHERD'S PIE | perfect for thanksgiving 🍂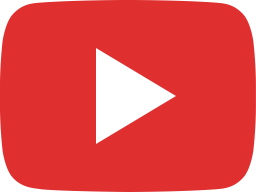 EASY VEGAN MANICOTTI 🍝 with tofu ricotta filling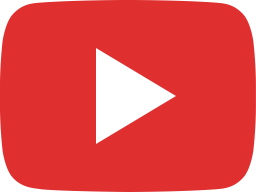 HEALTHY VEGAN PUMPKIN DONUTS 🍩🎃 (and gluten-free!)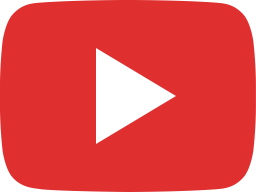 HOW TO GO VEGAN...in 6 simple steps 🌿⚡️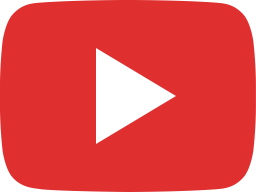 7. VEGAN MEAL PREP | delicious fall recipes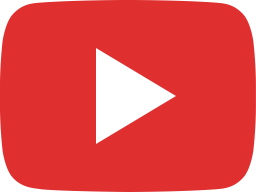 MEAL PREPPING FOR BEGINNERS | 5 tips to get you started!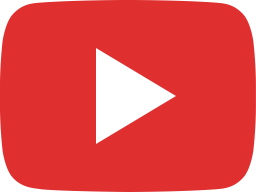 31. WHAT I EAT IN A DAY + a new quinoa pizza recipe!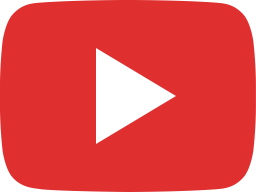 FLUFFIEST GLUTEN-FREE WAFFLES EVER! | whole grain + high protein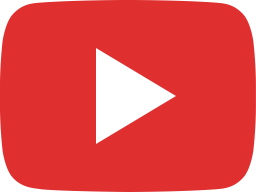 HEALTHY & HEARTY FALL SOUPS | perfect for vegan meal-prep!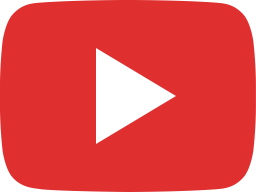 AMAZING VEGAN PUMPKIN GRANOLA | healthy fall breakfast ideas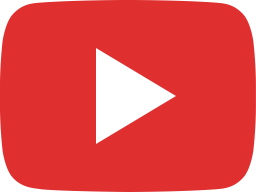 IRRESISTIBLE CHOCOLATE BREAKFAST RECIPES | allergy-friendly + vegan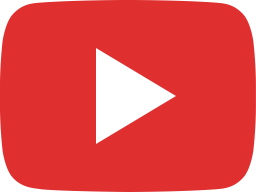 HEALTHY TOFU GREEN CURRY | easy vegan dinner recipe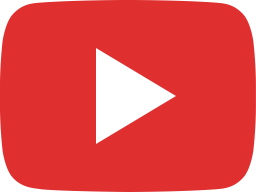 HOW TO MAKE COCONUT BUTTER | budget-friendly & easy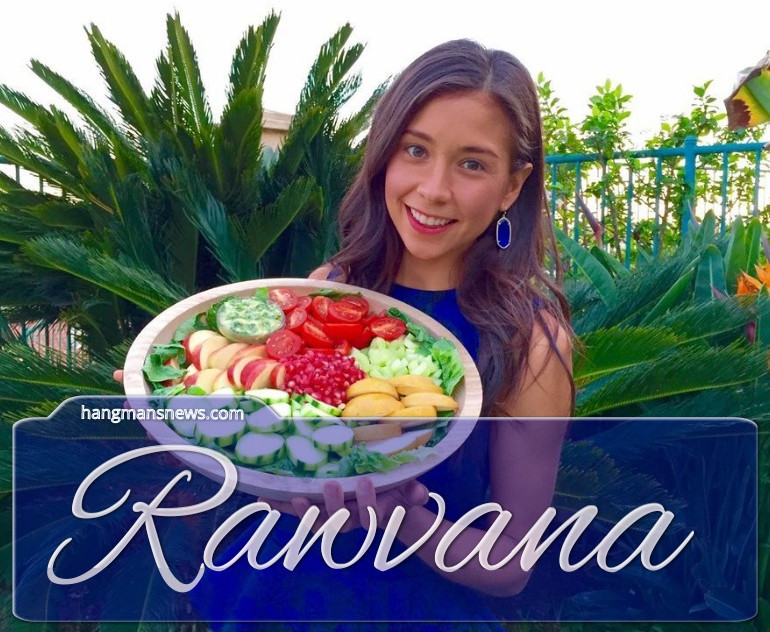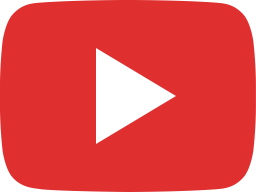 7 SMOOTHIES FOR THE WEEK + 3 DAY VEGAN CHALLENGE! RAWVANA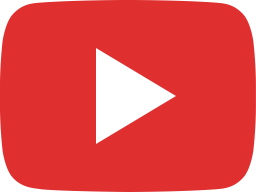 HOW TO QUIT SMOKING COLD TURKEY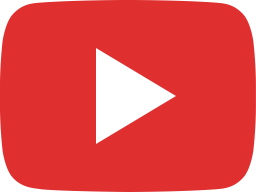 ONE POT 30 Min MEAL PREP for the Week🍲Easy + Vegan!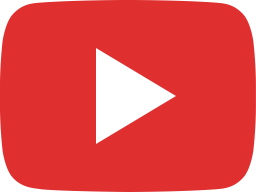 LOSE WEIGHT EATING POTATOES ft. Setareh Khatibi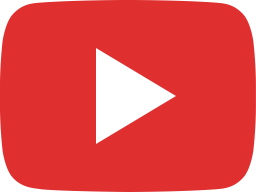 DID I START SMOKING AGAIN? THE TRUTH.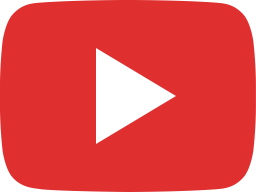 7 VEGAN BREAKFASTS using OATS for the Week!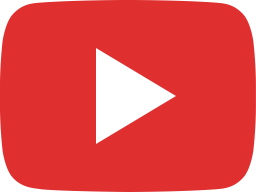 Cook LIVE with Rawvana! $3 Vegan Dinner!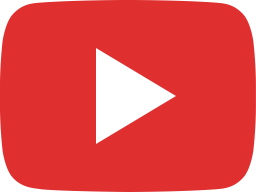 5 FOODS FOR A FLAT BELLY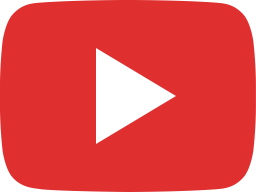 HOW TO GAIN MUSCLE MASS ON A VEGAN DIET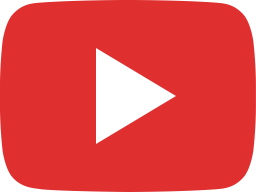 1 WEEK VEGAN WEIGHT LOSS MEAL PREP in 1 hr.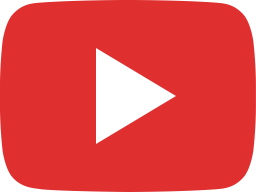 10 TIPS TO LOSE BELLY FAT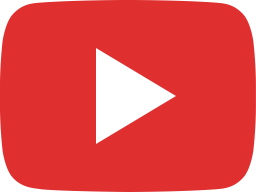 What I Eat in a Week! Vegan, Easy & Healthy Recipes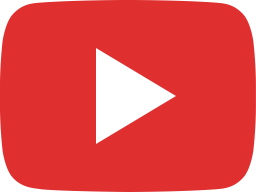 MEAT EATER to VEGAN ft. Marco Antonio Regil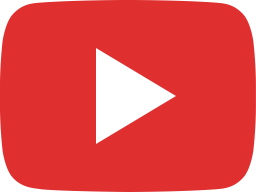 TRADITIONAL MEXICAN MOLE | VEGANIZED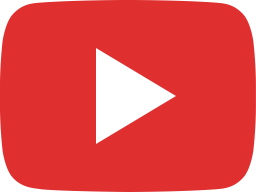 BEFORE & AFTER BODY TRANSFORMATION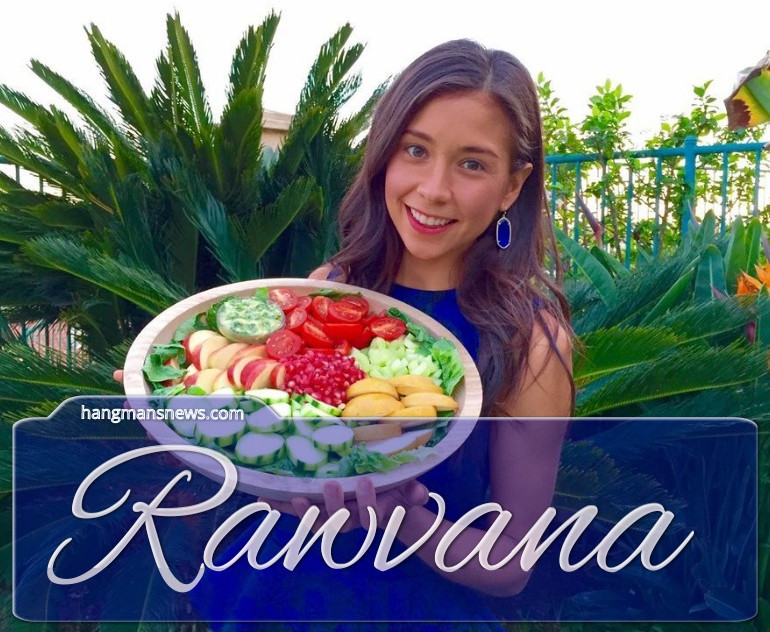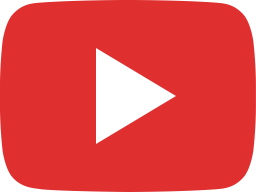 5 Vegan Milks You Can Make in 90 Seconds FAST and EASY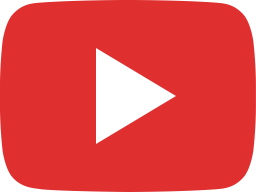 Sweet Potato Pasta Recipe_ Fast Easy Amazing Raw Vegan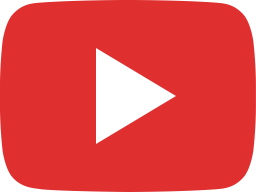 INCREDIPIZZA Gluten Free Plant Based Healthy no dairy cheese Pizza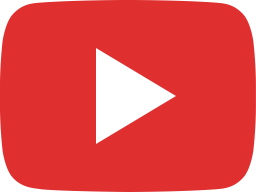 THE PRINCESS RECIPE- The most MAGICAL Recipe Video Ever- ft Cara Brotman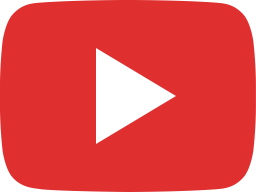 Stewardess Nut Crunch -Make your own Healthy Airplane Travel Food. Cara Brotman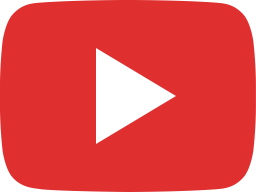 Healthy Pasta Alfredo & Ravioli from Raw Plants- No Wheat, Dairy, Gluten or even Cooking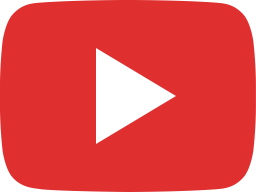 Make Your Own VEGAN BACON JERKY _Super Healthy, EASY and FAST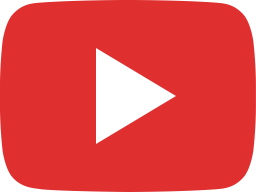 MAKE YOUR OWN VEGAN MAYONNAISE_ Easy Fast Super Healthy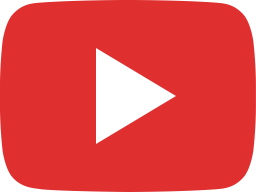 Gluten Free Wheat Free Croutons, Fun Healthy Recipe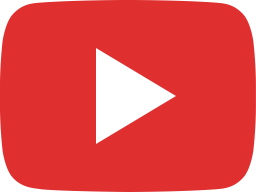 Healthy gluten free wheat free CREPES- Super Easy, Vegan, Warm Raw Vegan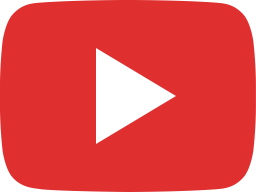 Make Your Own Plant-Based Deli Meat Slices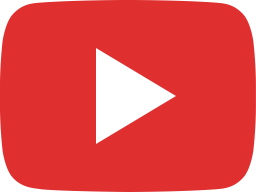 DEHYDRATOR BASICS Everyone should Know. Behold the healthy delicious possibilities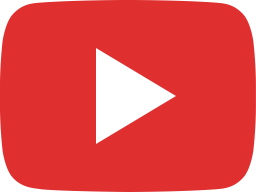 FAST Eat & Run Food: Hummus-Filled Endive Snacks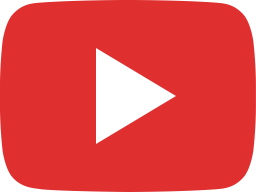 Eggplant Stroganoff- Cara's Only Cooked Recipe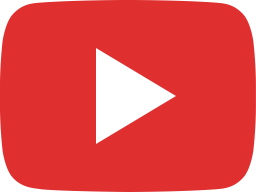 Cara Brotman Favorite Salad Dressing... Fast Easy Demo

Weather Forecast
Issued:

4:51 PM GMT on November 21, 2017

Expires:
Issued:

4:51 PM GMT on November 21, 2017

Expires:
Overcast

Tomorrow is forecast to be

Warmer

than today. Rain mixed with snow.

Snow

Rain and snow in the morning turning to rain in the afternoon. High around 5C. Winds ESE at 15 to 30 km/h. Chance of rain 100%. Snowfall of 2-3cm.

Rain

Rain. Becoming windy in the afternoon. High 9C. Winds SSE at 30 to 50 km/h. Chance of rain 100%. Rainfall near 25mm. Winds could occasionally gust over 65 km/h.

Rain

Showers and thundershowers in the morning will give way to steady rain in the afternoon. High around 5C. Winds SSW at 15 to 30 km/h. Chance of rain 100%.

Rain

Occasional rain with some snow mixing in in the afternoon. High 4C. Winds SSE at 15 to 25 km/h. Chance of precip 70%.