Harmonic Arts Botanical Dispensary – Herbal Information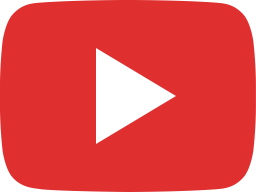 Free Mushroom Cultivation and processing Workshop with Yarrow Willard, October 27th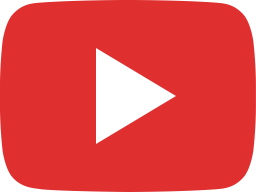 How To Harvest Nettle Seed | Harmonic Arts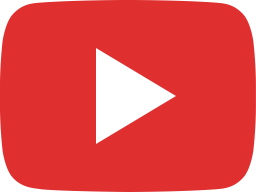 Mugwort harvest and use with Yarrow Willard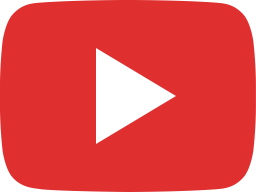 Chanterelle Harvesting Tips | Harmonic Arts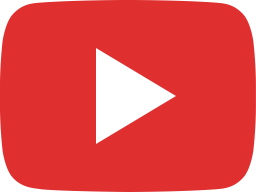 Making Elderberry Syrup with Yarrow Willard part 2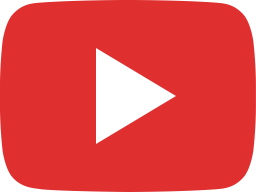 Making Elderberry Syrup with Yarrow Willard part 1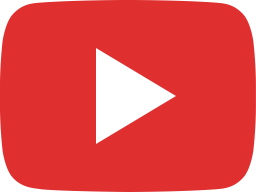 Private video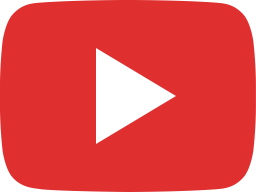 Grinding and Sifting Chaga | Harmonic Arts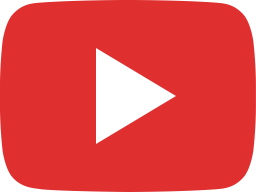 Create your own Cold Elixir with Yarrow Willard Cl.H.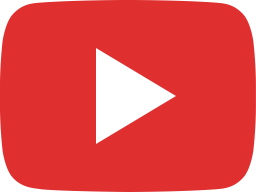 Create your own Hot Tonic Elixir - with Yarrow Willard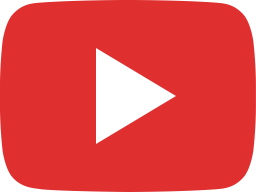 Coconut Water with Yarrow Willard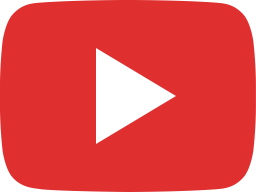 Jack fruit with Yarrow Willard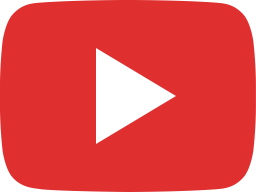 Yarrow Willard and the Turkey tail Mushroom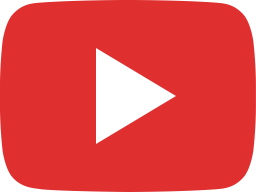 Harvesting Wild Pine Pollen | Harmonic Arts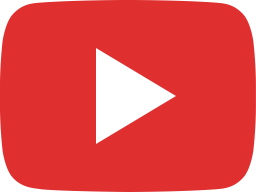 California Poppy

Weather Forecast
Mostly Cloudy

Today is forecast to be

nearly the same

temperature as yesterday.

Partly Cloudy

Sunshine and clouds mixed. High 14C. Winds ESE at 15 to 25 km/h.

Overcast

Cloudy skies. High 12C. Winds E at 15 to 25 km/h.

Partly Cloudy

Mostly cloudy skies early will become partly cloudy later in the day. High 9C. Winds light and variable.

Rain

Partly cloudy skies during the morning hours will give way to cloudy skies and rain in the afternoon. High 8C. Winds SE at 15 to 30 km/h. Chance of rain 90%. Rainfall around 6mm.

Chance of Rain

Cloudy with occasional showers. High 9C. Winds SE at 10 to 15 km/h. Chance of rain 40%.