Jeff Berwick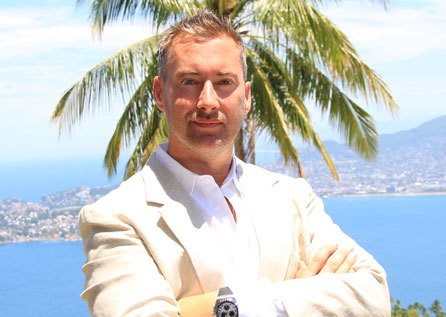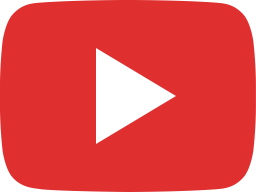 Staying Healthy While Traveling - A Typical Travel Day in Belgrade, Serbia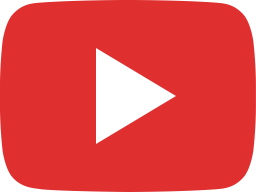 I Feel Unbelievably Good - Here's How I Got Here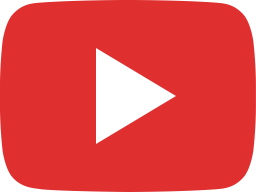 Anything Is Possible - Intention Plus Hard Work Becomes Reality... With Surprise Ending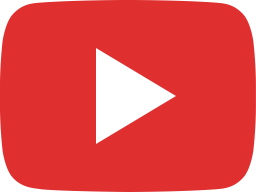 How I Was The Richest Man In The World And Didn't Realize It... And I Don't Mean Money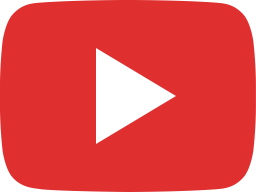 Questioning the Globe Is About More than Flat Earth. It Is About Questioning Everything!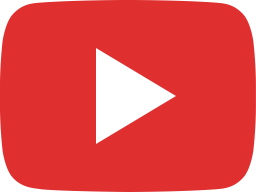 Is The Earth Flat or Round? It's Not As Easy of a Decision As It Sounds!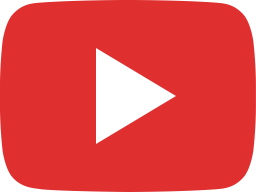 Let's Talk About What We Aren't Supposed To Talk About... Religion!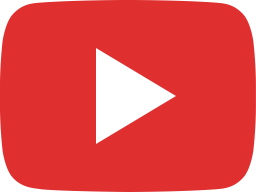 I'm Not Moving to Tibet... My Depression Is Gone Again... Here's How I Did It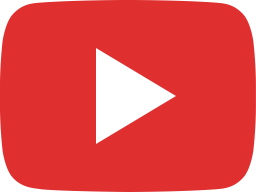 What's The Point? Jeff Considers Giving Everything Up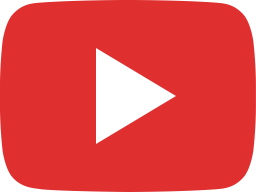 Jeff Gets a Full Naturopathic Health Consultation Including Iridology with Patty Lager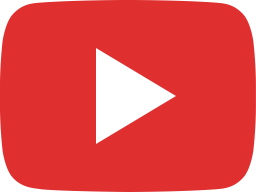 Amazing 1 Year Transformation: Cured Depression, Quit Smoking, Quit Drinking, Ripped, Raw Vegan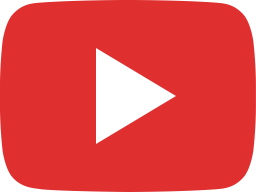 Be Like Dogs: Living In The Now and Accepting Reality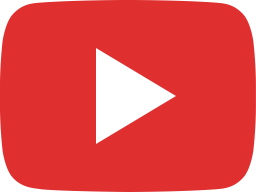 Just Do It: It's Cliché But That Is The Key To Making A Major Lifestyle Change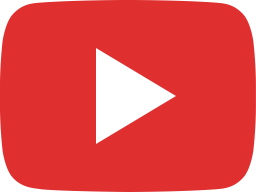 Free Your Mind! The Importance Of Meditation, Not Medication, In Today's ADD World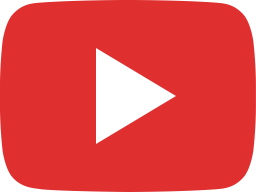 Why Haven't All The Doctors and Dentists Been Shot Yet?

Weather Forecast
Mostly Cloudy

Today is forecast to be

nearly the same

temperature as yesterday.

Partly Cloudy

Sunshine and clouds mixed. High 14C. Winds ESE at 15 to 25 km/h.

Overcast

Cloudy skies. High 12C. Winds E at 15 to 25 km/h.

Partly Cloudy

Mostly cloudy skies early will become partly cloudy later in the day. High 9C. Winds light and variable.

Rain

Partly cloudy skies during the morning hours will give way to cloudy skies and rain in the afternoon. High 8C. Winds SE at 15 to 30 km/h. Chance of rain 90%. Rainfall around 6mm.

Chance of Rain

Cloudy with occasional showers. High 9C. Winds SE at 10 to 15 km/h. Chance of rain 40%.