The Dollar Vigilante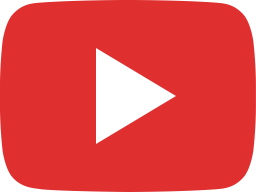 A New Cryptocurrency Exchange About To Be Launched With Zero Transaction Fees: Cobinhood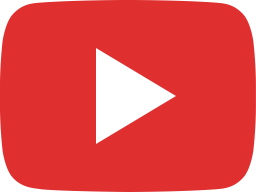 The New World Order, Currency Reset, Dollar Collapse and Crypto - Jeff Berwick on Victurus Libertas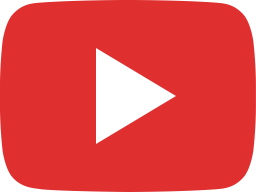 Blockchaining & Revolutionizing the Casino Industry with Decent.bet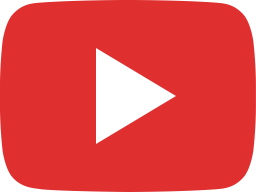 Wikileaks Mocking US Government Over Bitcoin Shows Why There Is No Stopping Bitcoin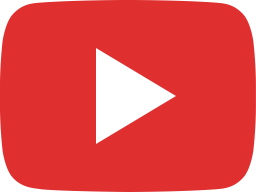 Bitcoin Powers Through To New Highs Near $6,000 While Jamie Demon Just Can't Keep His Mouth Shut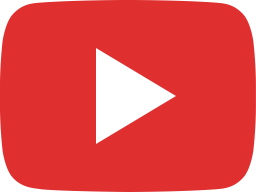 Bitcoin Hits New All-Time High Above $5,000 As Lagarde Concedes Defeat and Jamie Demon Shuts Up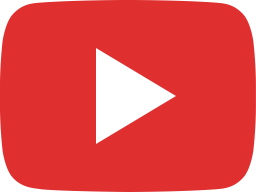 The Dollar vigilante on Blockchain, Bitcoin and Wirex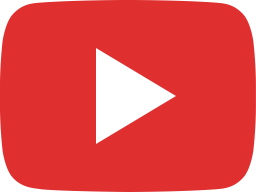 Bitcoin, The Honey Badger Of Money, Shakes Off Russian Attacks To Stop It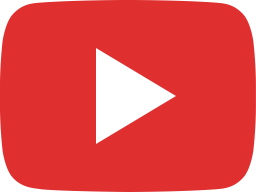 Earning Money With Bitcoin Mining And Marketing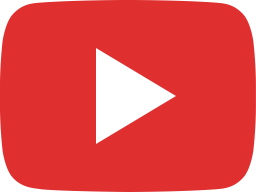 Jeff Berwick of Dollar Vigilante & Crypt0 On Cryptocurrency, Police In A Decentralized Future, More!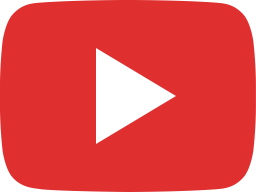 Jeff Berwick and Doug Casey Destroy Two Socialists Over Universal Basic Income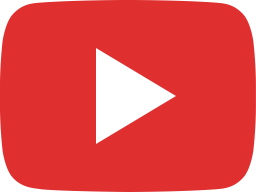 Blockchain: The Greatest Paradigm Shift Of Our Generation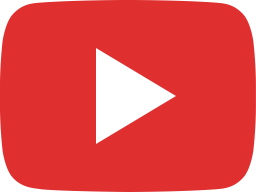 How To Survive & Prosper During The Coming Collapse - Jeff Berwick on The Tim Preuss Podcast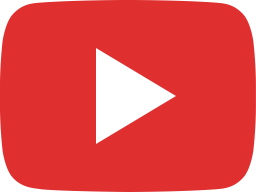 China Cant Stop Bitcoin... And Why Gold Bugs Need To Get Woke On Cryptocurrencies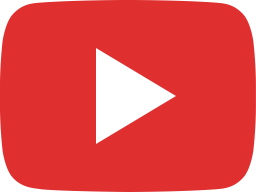 Bitcoin Is Honey Badger of Money... Don't Care What Chinese Govt Do

Weather Forecast
Mostly Cloudy

Today is forecast to be

nearly the same

temperature as yesterday.

Partly Cloudy

Sunshine and clouds mixed. High 14C. Winds ESE at 15 to 25 km/h.

Overcast

Cloudy skies. High 12C. Winds E at 15 to 25 km/h.

Partly Cloudy

Mostly cloudy skies early will become partly cloudy later in the day. High 9C. Winds light and variable.

Rain

Partly cloudy skies during the morning hours will give way to cloudy skies and rain in the afternoon. High 8C. Winds SE at 15 to 30 km/h. Chance of rain 90%. Rainfall around 6mm.

Chance of Rain

Cloudy with occasional showers. High 9C. Winds SE at 10 to 15 km/h. Chance of rain 40%.