The Richie Allen Show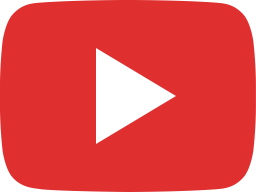 Sunday View With Richie Allen On Davidicke.com For Sunday October 15th 2017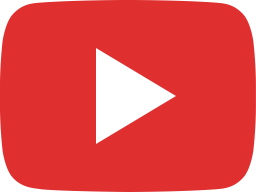 Liz Crokin On Weinstein & How Satanic Paedophile Rings Have Operated in Hollywood & D.C. For Years."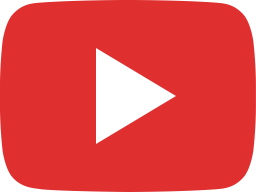 Explosive Interview With Police Officer Who Exposed Rochdale Child Abuse Ring. A MUST Listen.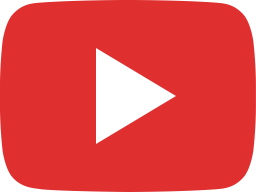 May Should Fire Treacherous Philip Hammond For Working With The EU To Thwart Brexit."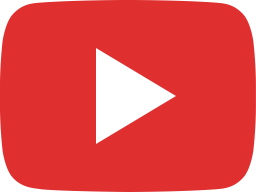 "The Non-Gendered High Court Campaign To Change Passports Shows We Live In A Lunatocracy."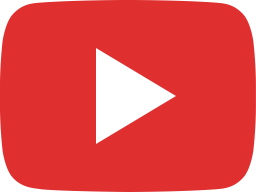 Hip-Hop Star An0maly On Occult Symbolism in Music, Spirituality, Positive Energy, Awakening & More.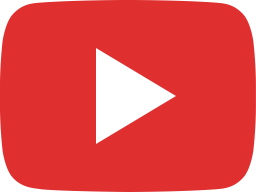 Massive Outcry Over Weinstein Masks The Important Question... Who Really Controls Hollywood?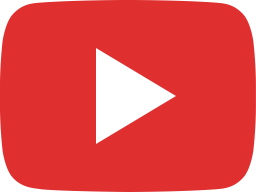 The Campaign Against Antisemitism Fails Again, Brexit, NHS Privatisation & More.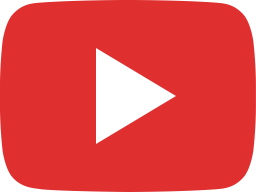 Luke Maguire "A Vaccine Injured Our Son. We Asked Questions & They Took Him From Us."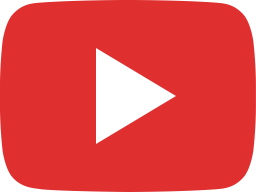 The Richie Allen Show: NASA, The Moon, Stanley Kubrick & The Shining.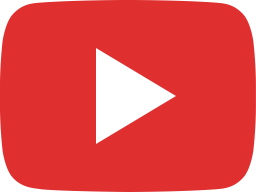 The Richie Allen Show: The Scandalous UK Foster Care Industry & The Ridiculous Dove Race Row.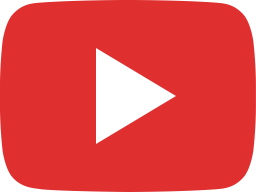 "Brexit Negotiations Are A Farce. Leave Now, Fish Our Waters, Build Cars, Mine Coal & Prosper!"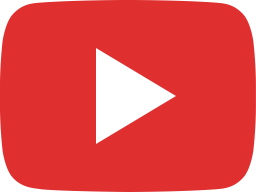 Sunday View With Richie Allen On davidicke.com For Sunday October 8th 2017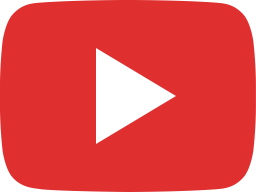 Listen To Sky News & The Establishment Cover-Up The Sickening Crimes Of Monster Ted Heath.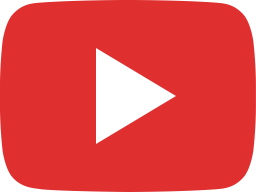 David Icke Reacts To News That Ted Heath Would've Faced Child Abuse Questions If He Was Alive.

Weather Forecast
Mostly Cloudy

Today is forecast to be

nearly the same

temperature as yesterday.

Partly Cloudy

Sunshine and clouds mixed. High 14C. Winds ESE at 15 to 25 km/h.

Overcast

Cloudy skies. High 12C. Winds E at 15 to 25 km/h.

Partly Cloudy

Mostly cloudy skies early will become partly cloudy later in the day. High 9C. Winds light and variable.

Rain

Partly cloudy skies during the morning hours will give way to cloudy skies and rain in the afternoon. High 8C. Winds SE at 15 to 30 km/h. Chance of rain 90%. Rainfall around 6mm.

Chance of Rain

Cloudy with occasional showers. High 9C. Winds SE at 10 to 15 km/h. Chance of rain 40%.