TotalEclipse Page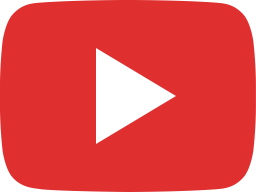 Pedogate Bust 120 Arrested, 84 Kids Freed & Harvey Weinstein In A Hotel- Why Is He Not In Jail?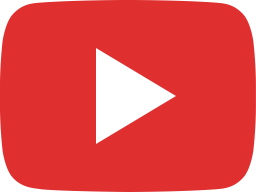 Las Vegas Jesus Campos & The DeGeneres PR Stunt- Funeral For Vegas Victim Held Is Illuminati Ritual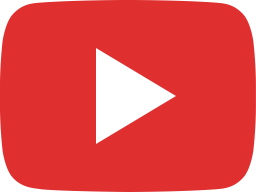 Las Vegas Psyop Jesus Campos Resurfaces- Or Not? Is He A Construct & Where IsThe REAL Campos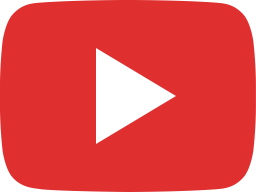 Las Vegas Inside Job The Jesus Campos Mystery & Rabbit Hole: Silent Stealth, The Trap & Cover Up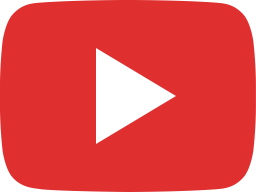 Las Vegas Shooting Missing/Murdered Witnesses & Murder From Above- Silencers/ Flash Suppressors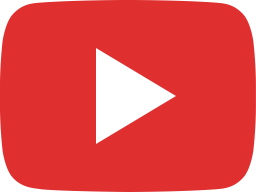 Harvey Weinstein Pandora's Box Rose McGowan Exposes Jeff Bezos/Robert Downey Jr &The Las Vegas Psyop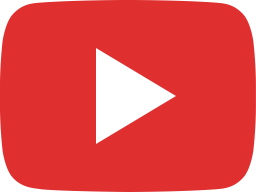 Iran Nuclear Deal- US To Pull Out The Reason & Coming Invasion Of Iran/ Deep State Psyops In Action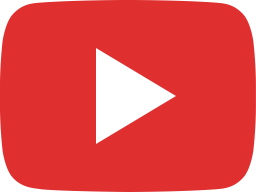 Puerto Rico FEMA Caught Deleting Crisis Stats/ Harvey Weinstein Cover Up & Hollywood/NWO Burn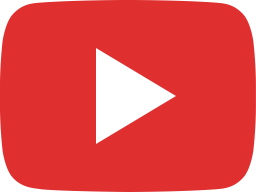 California HAARP Wildfires Psyop & Science Explained- FEMA Moves In/ Spanish Civil War, Iran Is Next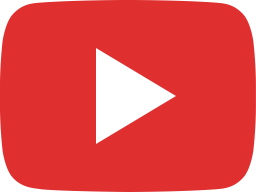 Putin Arms Deal With S. Arabia & Globalism The COINTELPRO/Psyop- Why Things Are Not As They Seem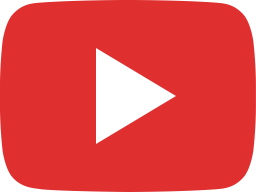 Nate HAARP Warfare, The Sinking Of The Titanic, & Zionist Bankster Connection: Who Profits & How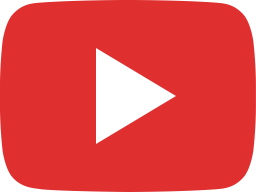 Hurricane Nate HAARP Weapon to Hit U.S., Las Vegas Psyop Distraction & London False Flag Car Attack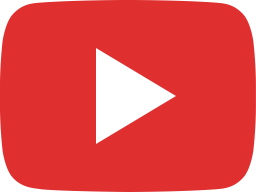 Stephen Paddock Patsy- Trump Visits Las Vegas False Flag Crisis Actor 'Victims'/ The Mock Ritual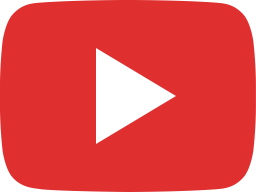 Las Vegas Shooting Staged False Flag/Hoax Mass Desensitization Psyop/ MSM Insiders & Whistleblowers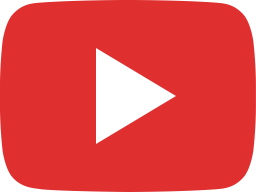 Las Vegas Shooting Live DRILL False Flag Hoax Psyop - Official Lies, Paddock & The NWO Agenda

Weather Forecast
Mostly Cloudy

Today is forecast to be

nearly the same

temperature as yesterday.

Partly Cloudy

Sunshine and clouds mixed. High 14C. Winds ESE at 15 to 25 km/h.

Overcast

Cloudy skies. High 12C. Winds E at 15 to 25 km/h.

Partly Cloudy

Mostly cloudy skies early will become partly cloudy later in the day. High 9C. Winds light and variable.

Rain

Partly cloudy skies during the morning hours will give way to cloudy skies and rain in the afternoon. High 8C. Winds SE at 15 to 30 km/h. Chance of rain 90%. Rainfall around 6mm.

Chance of Rain

Cloudy with occasional showers. High 9C. Winds SE at 10 to 15 km/h. Chance of rain 40%.