Hangmansnews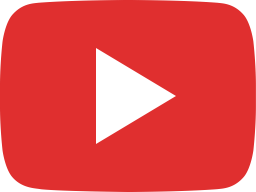 Sweet Freedom Sunday - Dandelion Pesto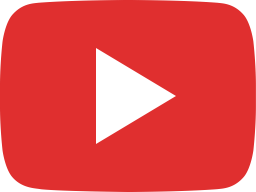 Dandelion Pesto - Put It On Everything!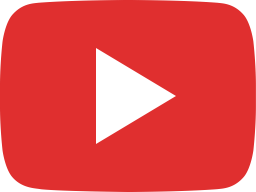 James Webb Telescope deep field image #18 36 S TOID I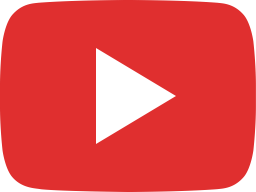 The World is Flat!?!?! With Flat Earther Dave!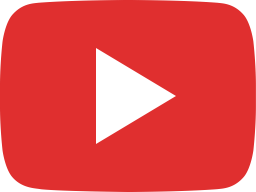 Questioning the Globe Is About More than Flat Earth. It Is About Questioning Everything!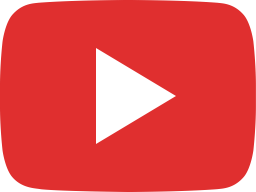 FBI Mar-a-Lago raid, Trump, Charles I of England and a nervous swamp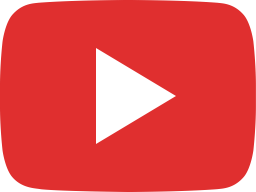 Colt Ford - Convoy (feat. Lindsey Hager)[Trucker's Final Mile Tribute]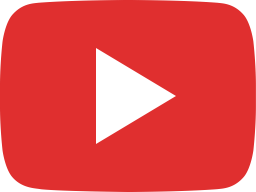 Trump raid, Biden DOJ crosses the Rubicon w/Robert Barnes (Live)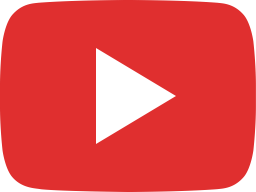 Hryvnia - Ruble USD parity and shifting military assets to plug up holes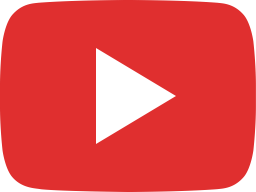 Putin and Erdogan meet in Sochi, cooperation deepens amidst many disputes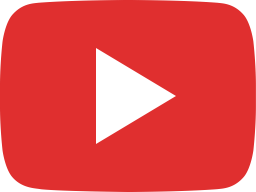 The ALEX JONES TRIAL And The TRUTH ABOUT FALSE FLAG OPERATIONS!!!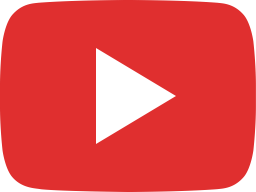 S1E2 Pesto from ground elder (English spoken)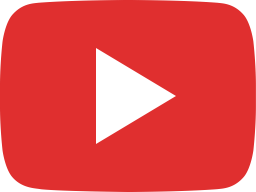 The Only Fishing Knot You Need - The Uni Knot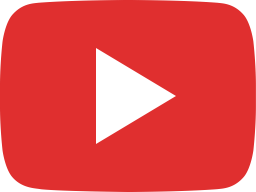 How to Setup/Rig/Tie a Fishing Bobber or Float! Quick And Easy!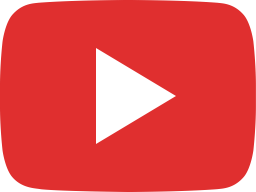 AUTONOMY - How To Communicate The Message Of Freedom | Richard Talk

Sponset
Doner

Din donasjon er nødvendig og hjelper med å bringe hangmansnews.com til deg hver dag! Arbeidet vi gjør for deg, er bare mulig gjennom din støtte!
For å donere bitcoin, skann QR-koden eller kopier og lim inn bitcoinlommebokadresse:

3P3N7fK56CQwxMbjzdoF3UhKc8bb5Vg7df




Takk!
---
Disclamer: hangmansnews.com bruker innhold fra 3. partys og er ikke ansvarlig for slikt innhold. 3. parts innhold som vises på denne nettsiden, vises her som en måte å få tilgang til dette tredje parts innhold. For eventuelle problemer, kontakt innholdsskaperne direkte. Denne nettsiden reagerer automatisk på innholdskapelagers spillelister og RSS-feeder. Ved å bruke dette nettstedet godtar du også coockie-politikken fra innholdsskapers plattform som YouTube. Vi bruker også statistikk plugins og muligens coockies samt sikkerhet plugins. Hvert hackingangrep vil bli blokkert og forbudt. Behagelig bruk denne nettsiden som bygger på frivillighet og gjensidig respekt som det er ment å bli brukt som en vanlig besøkende. Takk skal du ha.