The Anarchast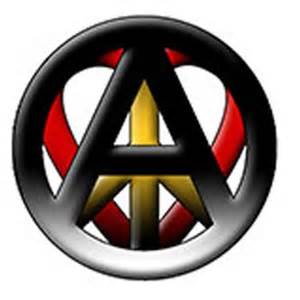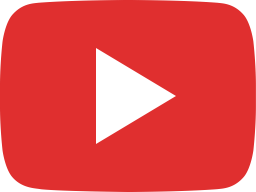 Advocating Radical Lifestyle Change with Shane Radcliffe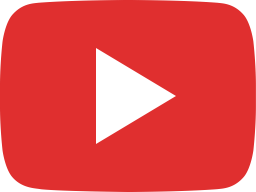 Wine & Philosophy with Danny Duchamp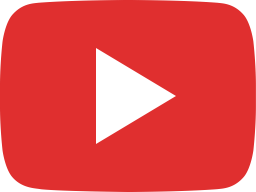 Trollivism with Michael Picard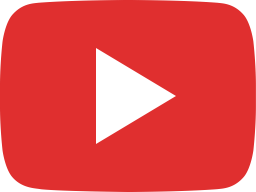 The Declaration of Individual Independence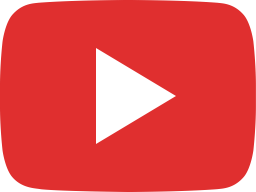 The State of the War on Crypto with Sterlin Lujan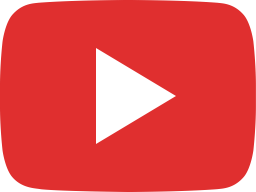 Lets Talk About Black People with Angel Robinson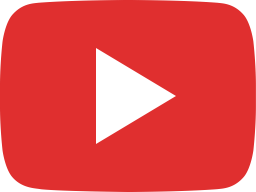 The Monopoly on Violence with Peter Quinones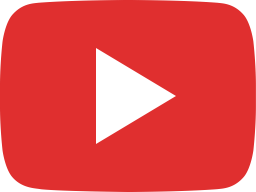 Walter Block vs Doolittle Debate! Is a State Necessary for the Just Society?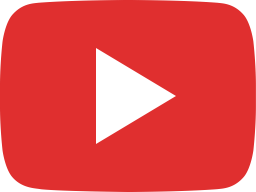 Go Build Yourself - Self Actualizing In A Programmed World with Rachel Tobias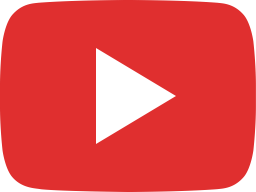 Dan Dicks Attacked and Arrested for It!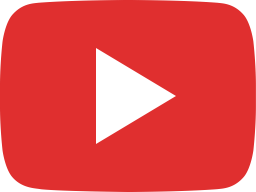 Shawn Soulless Jones on Sustained Activism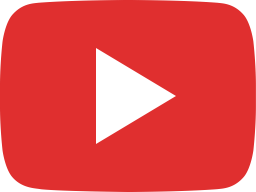 Bitcoin and Friends Producer Robert Allen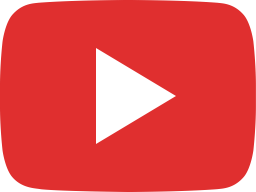 Alex Ugorji and the Cryptofrontier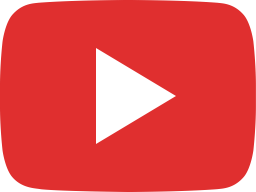 Unstoppable Freedom with Deterrence Dispensed-Censored Edition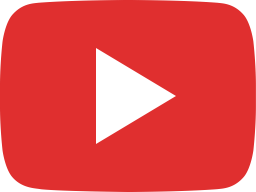 The Gunman that Defended the Salon Defying the Closure Order

Sponset
Doner

Din donasjon er nødvendig og hjelper med å bringe hangmansnews.com til deg hver dag! Arbeidet vi gjør for deg, er bare mulig gjennom din støtte!
For å donere bitcoin, skann QR-koden eller kopier og lim inn bitcoinlommebokadresse:

3P3N7fK56CQwxMbjzdoF3UhKc8bb5Vg7df




Takk!
---
Disclamer: hangmansnews.com bruker innhold fra 3. partys og er ikke ansvarlig for slikt innhold. 3. parts innhold som vises på denne nettsiden, vises her som en måte å få tilgang til dette tredje parts innhold. For eventuelle problemer, kontakt innholdsskaperne direkte. Denne nettsiden reagerer automatisk på innholdskapelagers spillelister og RSS-feeder. Ved å bruke dette nettstedet godtar du også coockie-politikken fra innholdsskapers plattform som YouTube. Vi bruker også statistikk plugins og muligens coockies samt sikkerhet plugins. Hvert hackingangrep vil bli blokkert og forbudt. Behagelig bruk denne nettsiden som bygger på frivillighet og gjensidig respekt som det er ment å bli brukt som en vanlig besøkende. Takk skal du ha.