Truthstream Media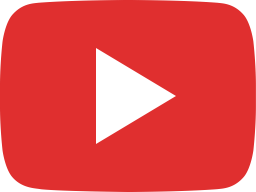 The Gordian Knot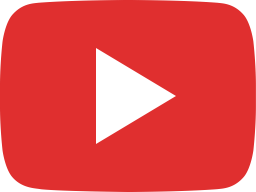 Have People Forgotten Where They Are?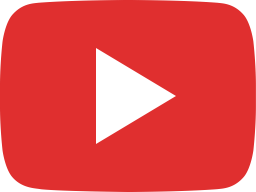 "The After Time" (a short film)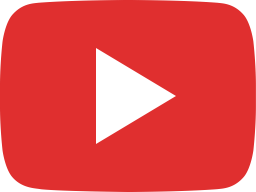 It's Time to Revisit "The Truman Show"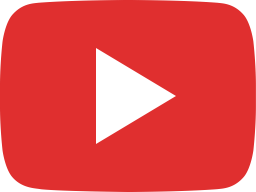 The Isolated Individual & the Crowd Beast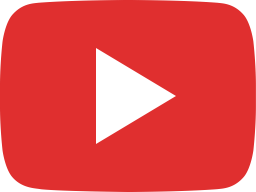 This 4th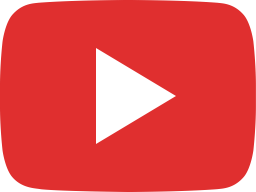 The Fear Box and the Present Moment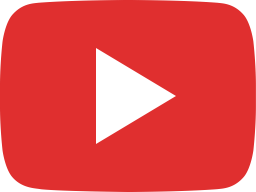 The Stories We Tell Ourselves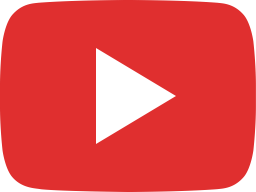 A Few Not So Random Thoughts on the Myth of Santa Claus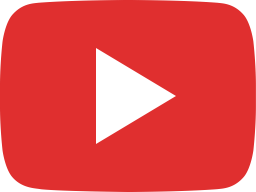 The Purpose of Disruption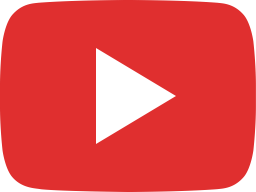 Wake Up Outta Your Sleep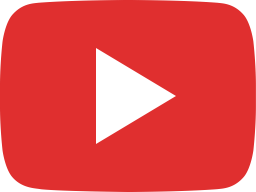 "Technological Resurrection" and the Future of Being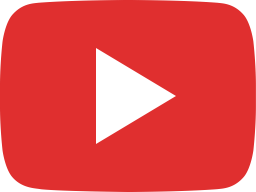 The Characteristics of an Initiation Ritual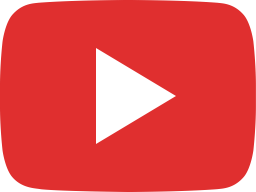 Look Who's Coming to the Rescue!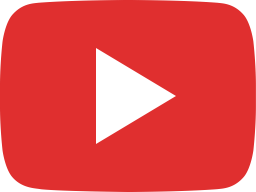 We're Living in 12 Monkeys

Sponset
Doner

Din donasjon er nødvendig og hjelper med å bringe hangmansnews.com til deg hver dag! Arbeidet vi gjør for deg, er bare mulig gjennom din støtte!
For å donere bitcoin, skann QR-koden eller kopier og lim inn bitcoinlommebokadresse:

3P3N7fK56CQwxMbjzdoF3UhKc8bb5Vg7df




Takk!
---
Disclamer: hangmansnews.com bruker innhold fra 3. partys og er ikke ansvarlig for slikt innhold. 3. parts innhold som vises på denne nettsiden, vises her som en måte å få tilgang til dette tredje parts innhold. For eventuelle problemer, kontakt innholdsskaperne direkte. Denne nettsiden reagerer automatisk på innholdskapelagers spillelister og RSS-feeder. Ved å bruke dette nettstedet godtar du også coockie-politikken fra innholdsskapers plattform som YouTube. Vi bruker også statistikk plugins og muligens coockies samt sikkerhet plugins. Hvert hackingangrep vil bli blokkert og forbudt. Behagelig bruk denne nettsiden som bygger på frivillighet og gjensidig respekt som det er ment å bli brukt som en vanlig besøkende. Takk skal du ha.