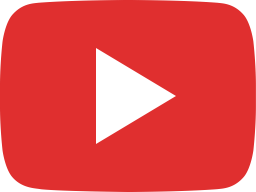 Kokesh visited by US Marshals June 28, 2022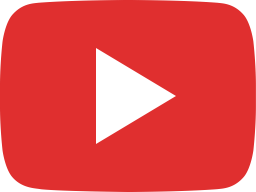 Dear Johnny, You're a Hero!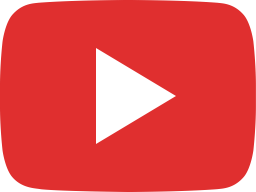 Misinformation Governance Board is Absurd Lying Tactic - Kokesh on RT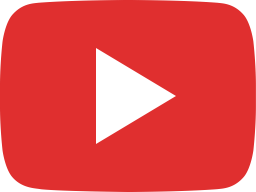 RT Interview on Biden Incompetence - EDITED VS UNEDITED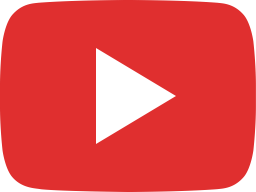 ADAM VS THE MAN #724 The Virtue Of Transparency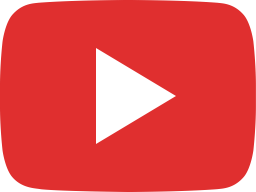 RT Interview on Human Shields in Ukraine - EDITED vs UNEDITED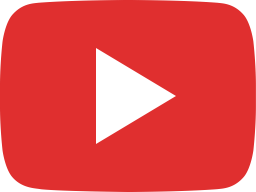 Jay Nygard The Turbine Guy for Minnesota Governor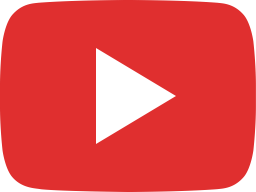 Adam Vs The Puppy Mill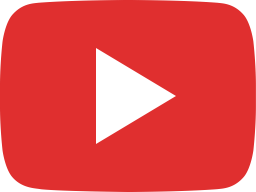 ADAM VS THE MAN #698: The Last Good News Friday - Jay Nygard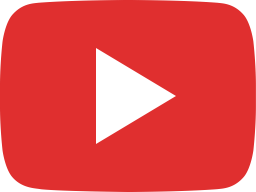 ADAM VS THE MAN #697: The LAST Catch Up Thursday - Greg Gibson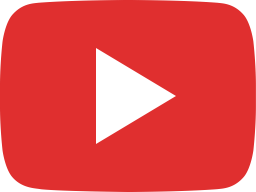 ADAM VS THE MAN #696: Taliban Helicopter Story Was Fake News!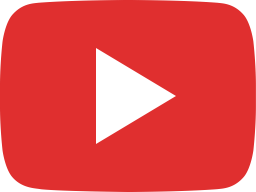 ADAM VS THE MAN #695: Physical Removal Helicopter Rides in Kabul - Jason Brennan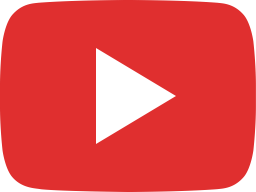 ADAM VS THE MAN #694: Obedience Is Not a Virtue - Michael R. Edelstein, Ph.D.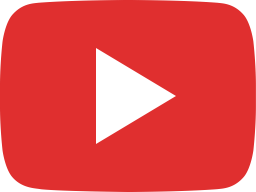 ADAM VS THE MAN #693: California to Pay For Sobriety?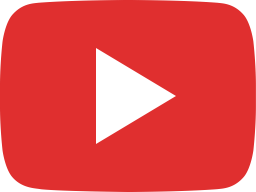 ADAM VS THE MAN #693