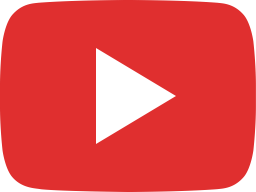 My Thoughts on BECOMING A MOM! + our daily routine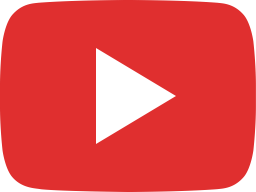 FLUFFY BLUEBERRY PANCAKES 🥞 naturally gluten-free and easy to make vegan!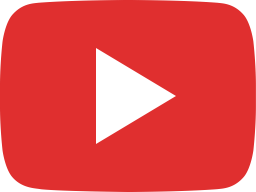 KOREAN INSPIRED CRISPY TOFU ✌️✨ naturally gluten-free and vegan, and great for a quick weeknight!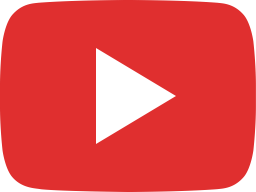 BANG BANG CAULIFLOWER 💥 a simple snack that's healthy and delish!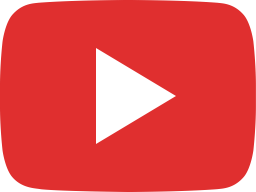 RENOVATION TOUR + our two kitchen plans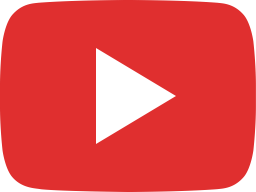 5 HEALTHY LUNCH IDEAS ‣‣ Realistic Weekday Meals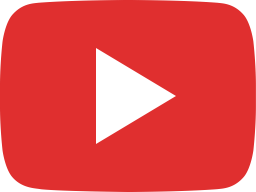 5 Healthy Breakfast Ideas 👌 quick, easy and delicious! #healthyrecipes #breakfastrecipes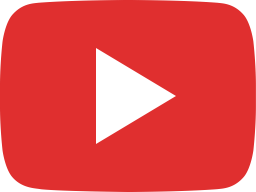 5 HEALTHY BREAKFAST IDEAS ‣‣ Realistic Weekday Meals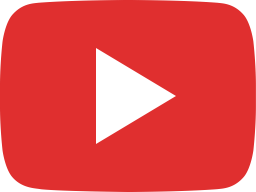 MY HEALTHY MORNING ROUTINE ⭐️ updated routine for 2023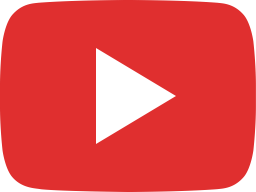 BABY REGISTRY MUST HAVES ⭐️ as a new mom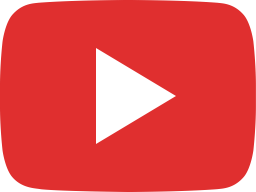 FIRST AND SECOND TRIMESTER RECAPS ✨ Pregnancy Symptoms & Body Changes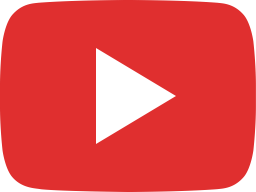 WHY I CHANGED MY DIET ✨ I'm no longer plant-based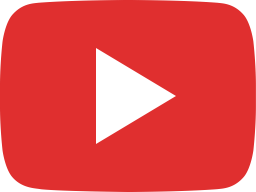 COLLAGEN COFEEE RECIPE 🫶 a perfect (& healthy) way to start the day!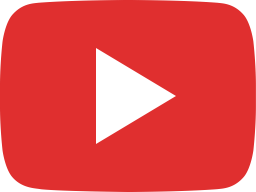 PROTEIN OATMEAL RECIPE (with a secret ingredient) — an easy, healthy and quick breakfast recipe!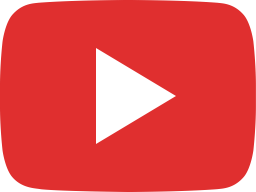 WHAT I EAT DURING PREGNANCY ⭐️ second trimester edition