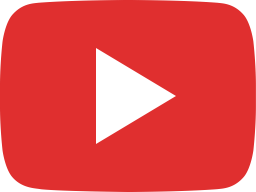 The Bigger Balenciaga Truth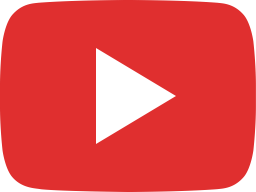 BREAKING: Elon Confirms It!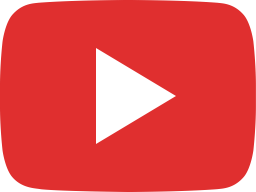 BOMBSHELL: What Really Happened!?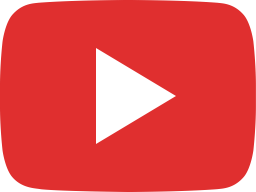 THE BIGGER ISSUES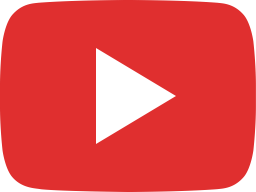 IT'S HAPPENING: They're Actually Scared Now!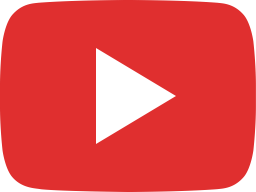 WHOA! Home With Joe 😮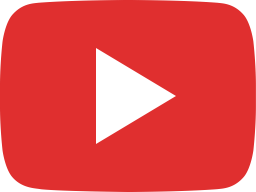 HUGE: Their Massive Uprising Has Begun!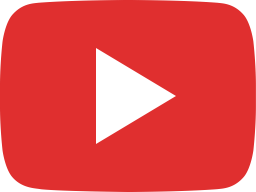 He's Right!! But What Do You Think? 🤔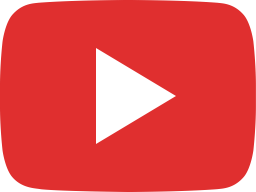 DON'T FORGET! See You There…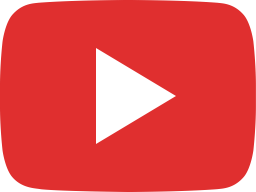 There Is A Top-Down Agenda!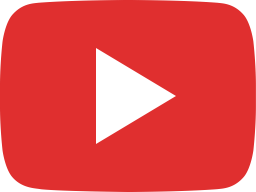 YES: This Could Change ALL Of Social Media!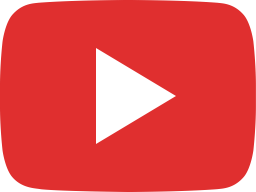 This Is The €p$tein Story And What Probably Happened!!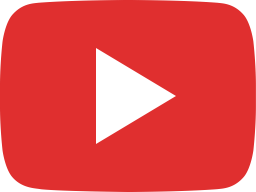 This Is The Rollout, Refuse It!!!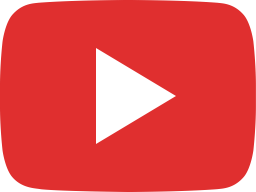 WOW: The Narrative JUST COLLAPSED!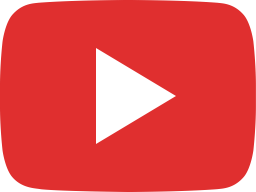 This Is What They're Bringing In!