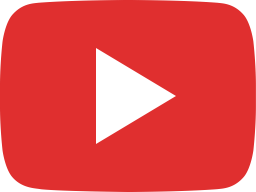 CONCERNING: This Is VERY Difficult To Discuss!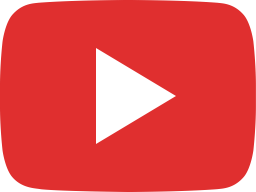 After Nashville Biden Says…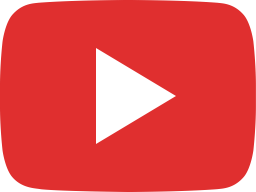 Alex Stein and Luke Rudkowski catch Schwab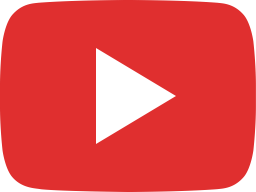 SHOWDOWN! The Massive Uprising Is EVERYWHERE!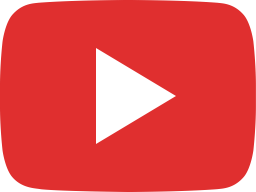 Shocking Exposé: Government Secrets About J6 Come Out!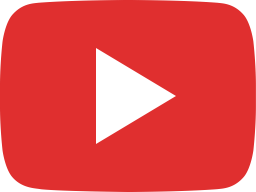 Eh, It's Just $4.7 Trillion 🤷‍♀️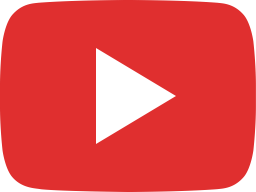 Paris Has FALLEN!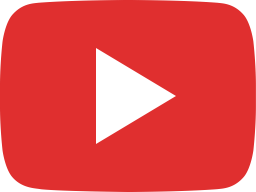 Don't Misidentify A Hawk As A Human!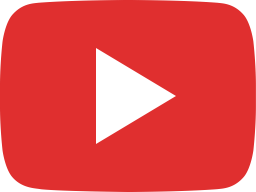 They FELL For IT...AGAIN!?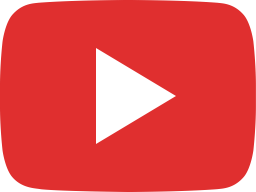 GLOVES OFF! The Big Battle Is Just Beginning...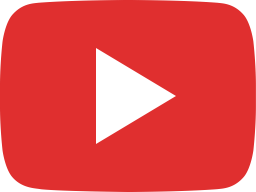 EXPOSED! This Is Going To Be BIG!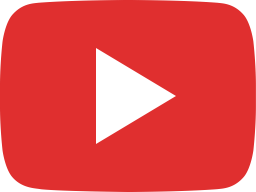 Robot Fashion Show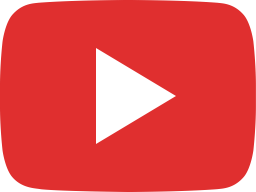 NO BAIL? THEY ARE GOING AFTER THEM BOTH!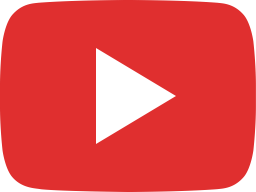 Ingenious Invention Or The Decline Of America? 🤔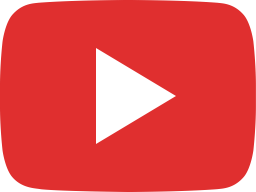 What Happens When You Hire Pronouns People