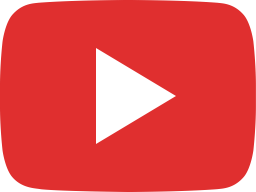 Rescuing America from Idiocracy!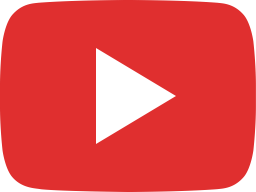 Being a Real Man - CHAINSAWS (Episode 1)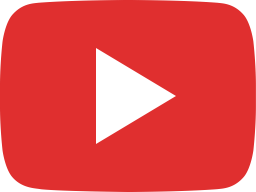 Deception This Week! Thanksgiving Special News Update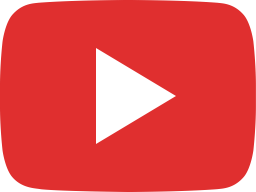 Propaganda you can trust! — Join me Live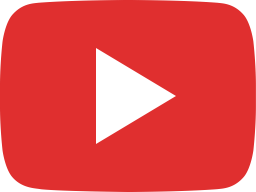 What Big Pharma is Like Now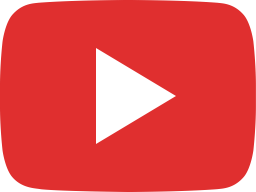 When You Hear Trump is Running in 2024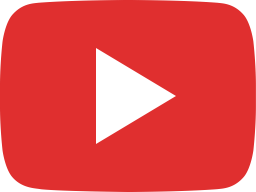 How to be Paranoid About Everything!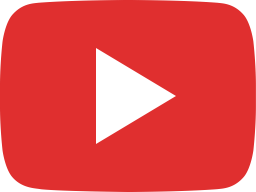 How to Get Offended in 2022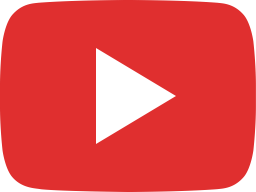 Dear Tyrants, You're LOSING!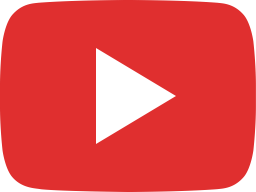 MIDTERM ELECTIONS! - Special Propaganda Report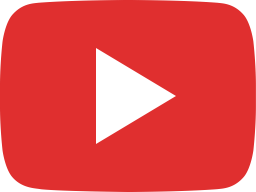 What Conservatives are Saying about Elon Taking Over Twitter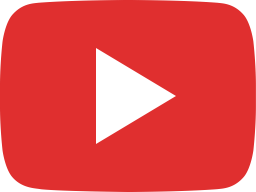 How to Vote Blue No Matter Who!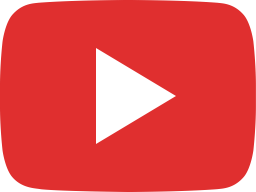 Did I Just Hit a Deer?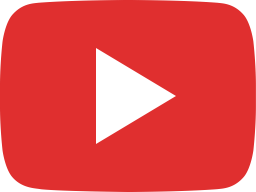 Gluten is the President Trump of the Food World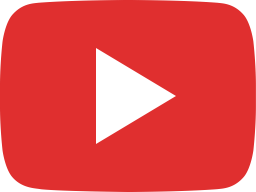 Check out my New Comedy special at pleasecensorthis.locals.com