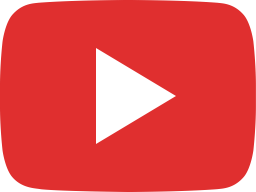 They want to protect your kids from you!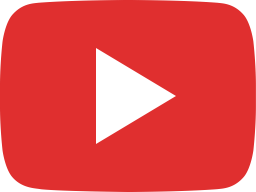 Affirm Their Gender or LOSE Your Child!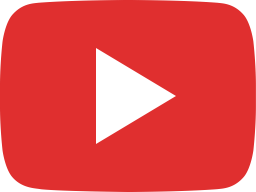 I am a Pirate!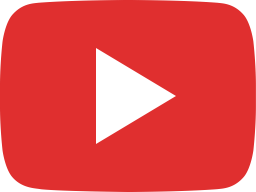 I identify as the Easter Bunny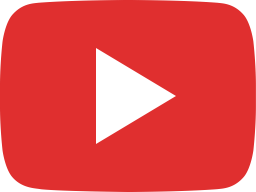 Affirm Your Kids at All Cost!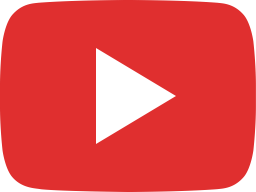 Affirming All Kids No Matter What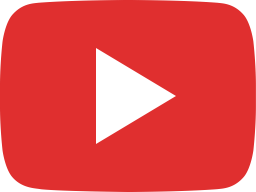 Banning Guns? Probably a Good Idea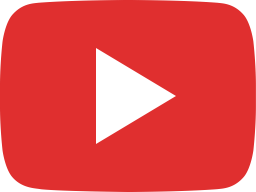 Ashton and Mila's Apology Advisor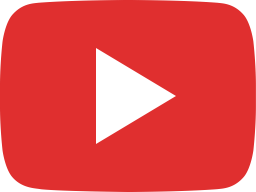 Why we wont support Vivek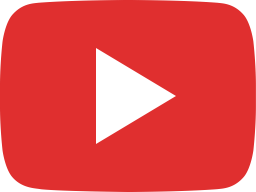 RFK JR. is full of misinformation!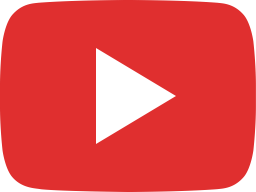 State Approved Propaganda About the Presidential Candidates!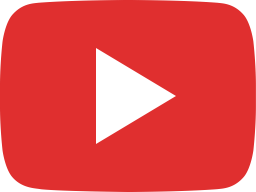 How Jordan Peterson's Reeducation Training Will Go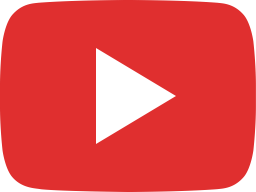 They are coming for your food!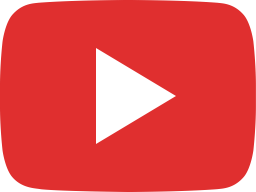 How to wear a mask!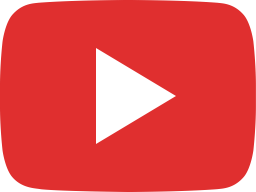 How to Survive the Upcoming Lockdowns!