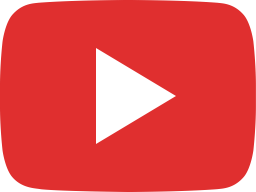 UNDER THE CLOUDS OF WAR, IT IS HUMANITY HANGING ON THE CROSS OF IRON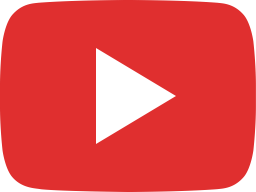 AS THE DOLLAR DIES THE FUTURE IS PAVED WITH GOLD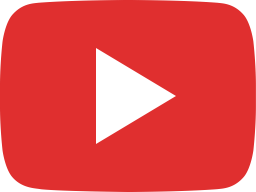 MARKET BOUNCE OR MARKET BUST?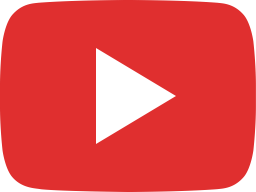 JOY IS A CRIME, YOU CAN'T BE YOURSELF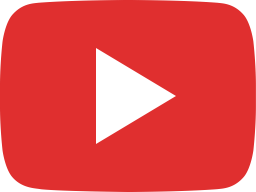 POLITICAL D***HEADS IN CHARGE, WE C*** SAY THE OTHER WORD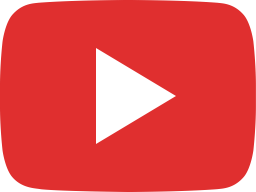 UNHAPPY THANKSGIVING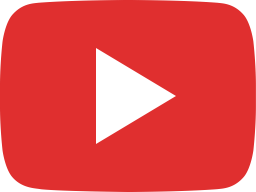 RETAIL RECESSION, GLOBAL PANIC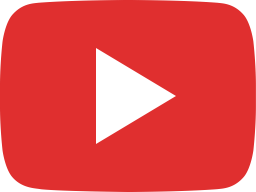 FED AND ECB PAUSE COMING, THE UPS AND DOWNS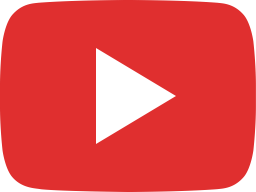 PERILOUS TIMES FOR FREEDOM OF SPEECH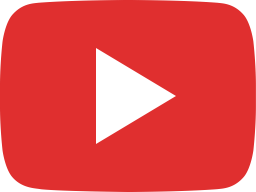 FOLLOW YOUR POLITICAL LEADER! DO WHAT YOU'RE TOLD! YOU'RE NOTHING MORE THAN A PIECE OF SH*T!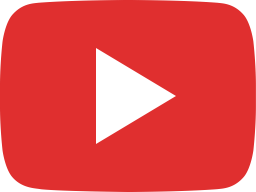 WW3 HEATING UP, U.S. GOING DOWN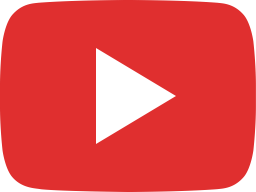 PEACE AND FREEDOM: NAPOLITANO FOR PRESIDENT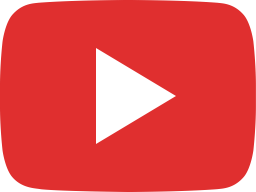 CRUSADES 2000: WHOSE SIDE IS YOUR GOD ON?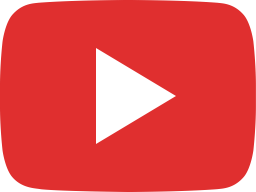 MARKET BOUNCE FRAUD, BRINK OF ANNIHILATION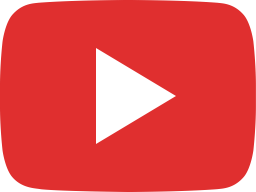 AMERIKA: FU CITIZENS, WE'LL SPY ON YOU