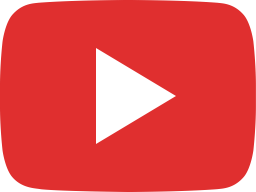 The TRUTH about the Gates Family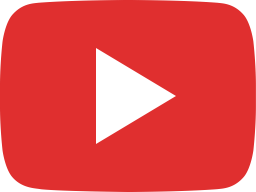 Bill on His Farmland Ownership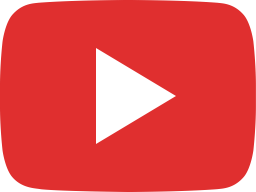 I AM SO MOVED (tears...money printer goes brrr)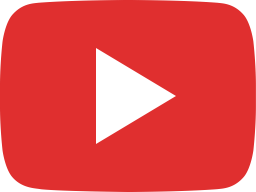 Predictions for the USA in 2023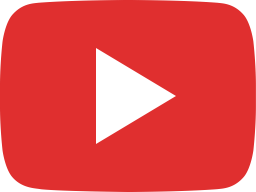 Is Something Strange Happening to the Power Grid?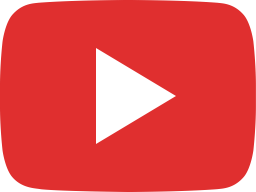 Elon Musk's Twitter Files, Jordan Peterson's Bad Take, SBF and Maxine Waters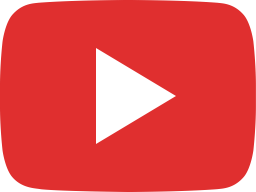 Elon's Bedside Table, Chinese TikTok & Crypto Billionaires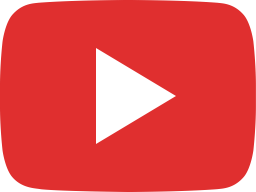 Something Strange Is Happening to Crypto Billionaires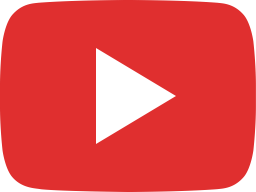 RoundUp Found in 80% of US Urine Samples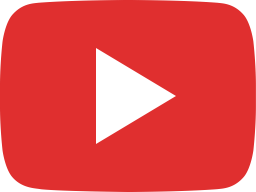 The Fall of Sam Bankman Fried and Rise of CBDC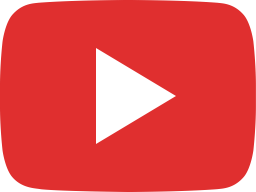 The Strange Connections of Sam Bankman-Fried & FTX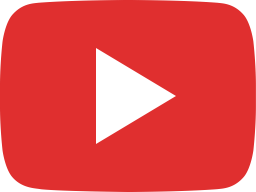 What the Media Won't Tell You About Sam Bankman-Fried/FTX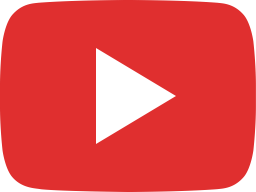 Don't Let Them ERASE This from History!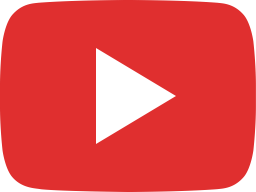 The Biggest SCAM of ALL TIME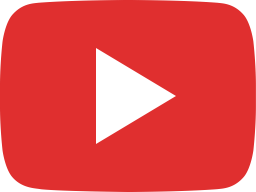 Is it time for amnesty or...?