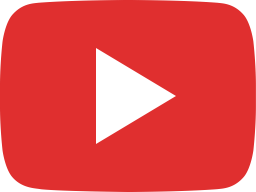 Censortube Deletes My Video. Here's How To Watch It.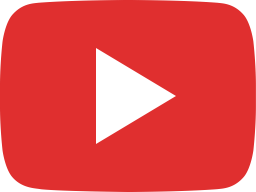 Donbass Frontline Villager: "Ukraine Doesn't Consider Us Human", Wants To "Annihilate Us"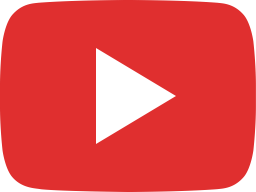 75 Year Old Woman's Life Destroyed by Ukrainian Shelling of Donetsk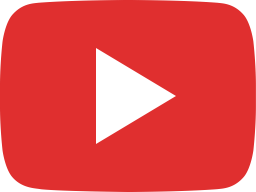 Interviewed By Trish Wood, On What I'm Seeing In The Donbass (Under Ukraine's Fire)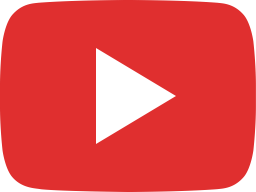 Footage from the central Donetsk school which Ukraine bombed Thursday night...with a NATO shell.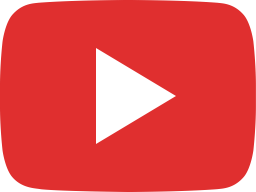 Using American HIMARs, Ukraine Shelled an Historic Cultural Building in Gorlovka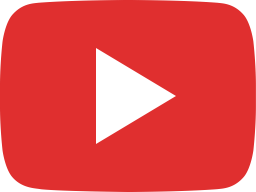 Debunking Western Media's New Mariupol Mass Grave Hoax, By Actually Going to Cemeteries in Question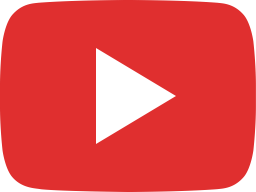 Interviewed By Rajesh Sehgal, London News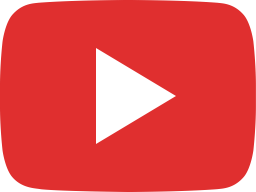 Using American HIMARS, Ukraine Bombed Central Donetsk Building Nov 7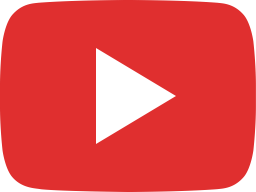 Bertrand Scholler On Why France Should Stop Arming Ukraine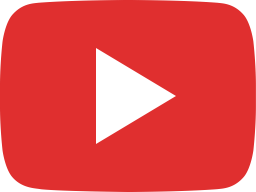 Short Interview: 1 day in Ukraine is a normal day in the Donbas under Ukraine's bombs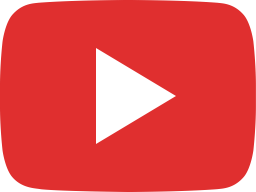 iEarlGrey: "Eva K Bartlett in Donetsk"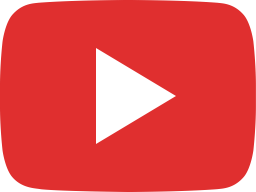 Interviews With Donetsk Residents After Joining Russia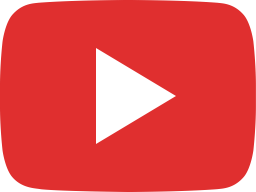 Eva Bartlett Describes Ukraine's Unspeakable Genocide of Donbass (graphic content warning)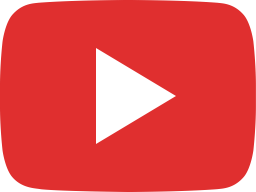 DPR Civilians On Why They Wanted A Referendum To Join Russia