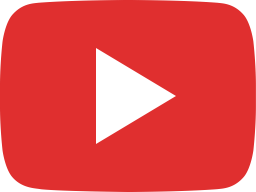 Interview With Jeff Monson: "The people of the Donbass want peace."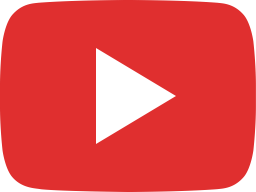 Dr. Marwa Osman On Recent Developments in Occupied Palestine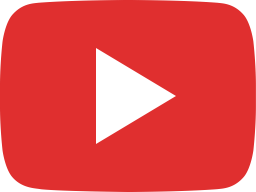 Tamara Lorincz: Canada's Support For Ukraine's War on the Donbass & Canada's Anti-Russia Policies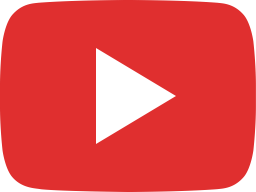 Commentator & Journalist, Marwa Osman, on the Western Sanctions Preventing Syria's Rescue Efforts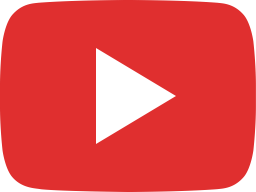 Ukrainian Nazi Paraphernalia & Western Combat Instructions & Munitions Found In Mariupol Plant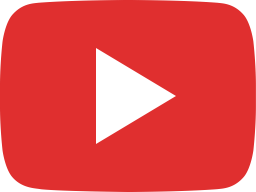 Sparta commander: "We are fighting against the genocide of the Russian-speaking population"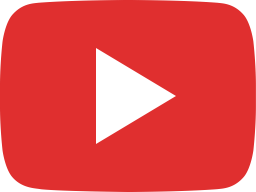 It's 2023 and Ukraine Continues Its Terrorism of Donbass Civilian Areas & Infrastructure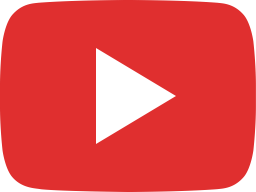 Kuibyshevsky, Donetsk: "It's not just yesterday, it's shelling here every day."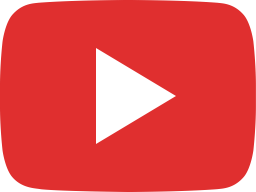 Ukraine Sent 25+ Grads to Donetsk Early This Morning. Happy New Year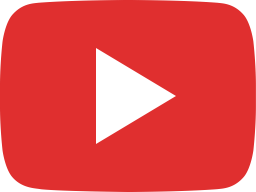 Festive lights in resilient Donetsk. ❤️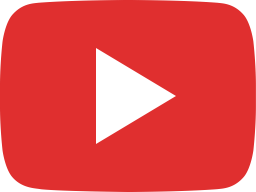 Kherson Refugees Reject Western Media Claims of Russia "Kidnapping" Them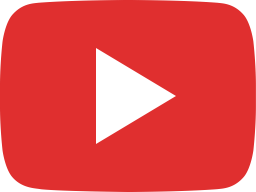 Visit To An Incredible Dog Shelter in Donetsk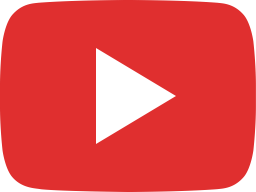 "Eva Bartlett Western Silence As Ukraine Targets Civilians in Donbass"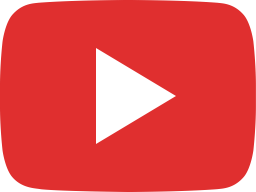 Senator Richard Black on Ukraine War on the Donbass, Russia's Reaction, NATO's Drive to Nuclear War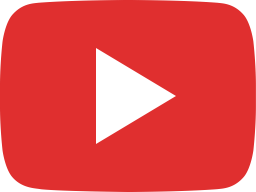 Interview: "A talk with Eva Karene Bartlett"