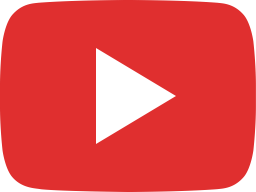 Manky Toe Britain #tartaria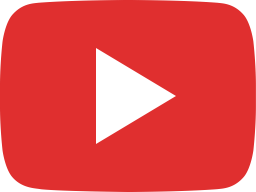 Building Tartaria Using Horse & Buggy! Was it Possible?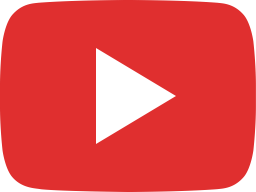 Tartarian Faraday Cage Beds & The Biphasic Sleep!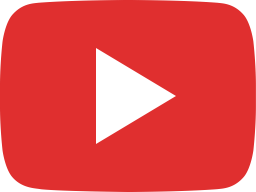 FE Truman Show Organic Shots' 🍋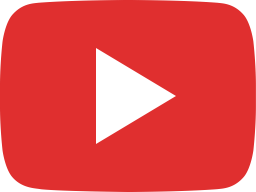 The 80 Million Pound Arab Room @ Cardiff Castle.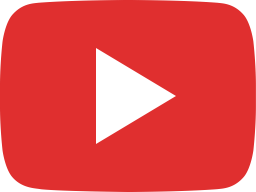 Flat Earthers meet up in Cardiff 😊🙏✨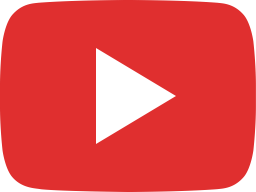 Flat Earthers Got Talent! The Skies The Limit! 1st Heat!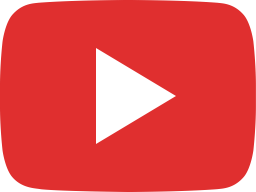 Flat Earthers Got Talent! Heat 1 was Fantastic!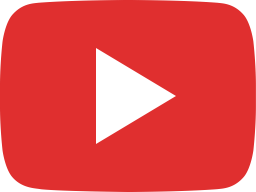 DeffCon! S.O.S Save Our Souls! from Westworld! ...---...---...---...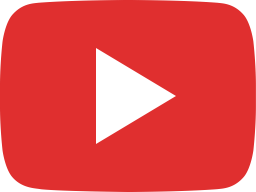 Nos Confunden! Giants, Hybrids, Portals! With Tash & Bex!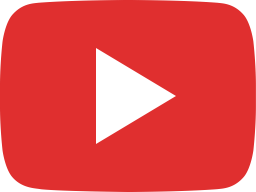 Flat Earthers Got Talent! It's on!!!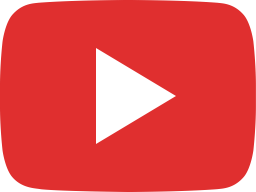 Symphony! The Inheritors Stole The Music! It Was Composed by Giants!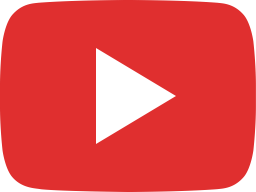 OMG! Bee Wear! The Phoenician's Bee Tech! & The Mortified Tartars!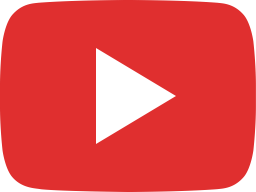 That's the way the Cookie crumbles 🙄 #shorts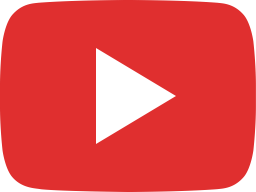 Huge Fireball Explodes Over England! & Tunguska Event Mystery!