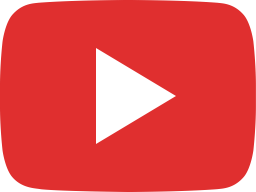 I Haunted Myself 👻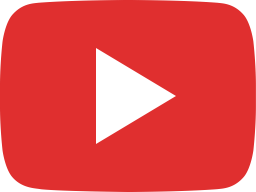 The Creators Circle Dance!! Suddenly & Repeatably Reversed!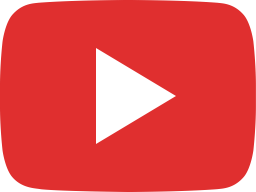 FEBs Resistance 101 The Terrifying Truth! Plus Guest! Z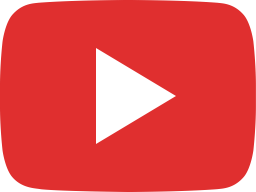 Mind blowing code cracked. I Shiteth Ye Knot!🧐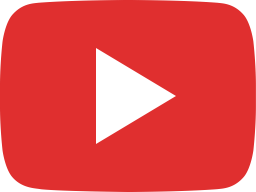 Two Separate Worlds! The Flying Men Of The Hidden 'Southern' Lands!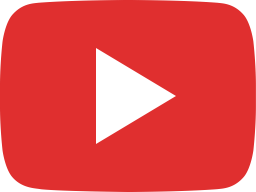 My minds blown yours will be to. Happy Flatterday 🙏😊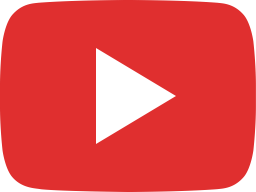 Ive got a Sinister Imposter 😑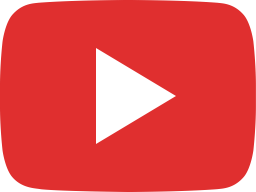 Flat Earth in Jeepers Creepers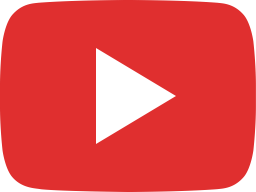 We Can Fly! 👼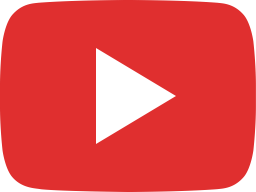 FEBs Startowers Of Tartary! The Real Shangri la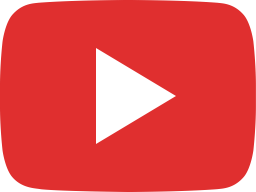 FEBs Beyond The Pearly Gates! The 12 Gates To Safe Haven.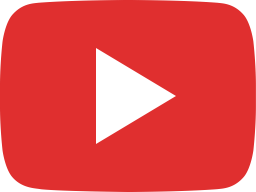 The weirdest of conclusions, the Spinning Watery Baal.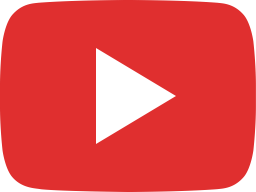 WDM Soul day onboard the Windy Ridge 🚤🙃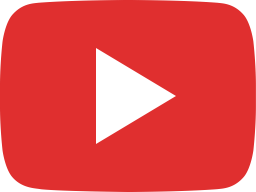 FEBs Sea Quest!🚤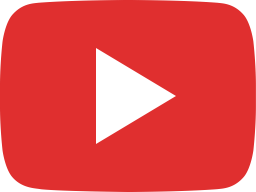 FEBs Divine Providence & Animal Magnetism.