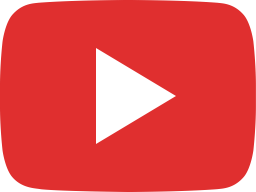 Aluminati Foiled Again! With Martin & Jason ( Archaix)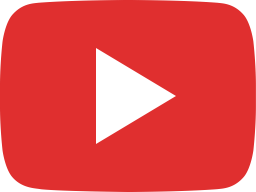 Mud Flood! Fort William.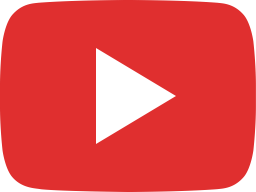 The Trip of a Lifetime! Arriving in Houston.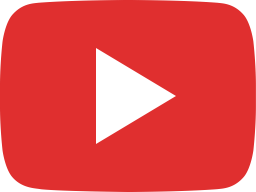 Crazy scenery 🤯 in Colorado!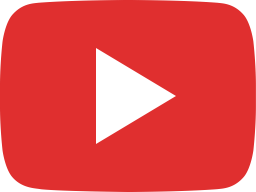 Strange Markings! & Massive Horse Balls!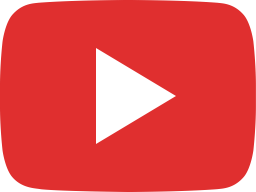 Sneaking in a Posh Hotel in Forth William! ha!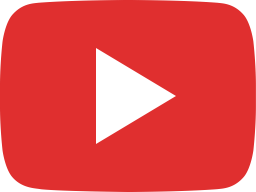 Mind F#$king! The Jahovah Witnesses! In Forth Worth.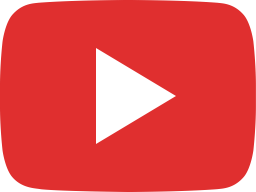 Hot Mike Blast with Archaix and gang! epic!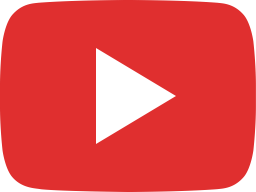 Pappy Tells my Fortune!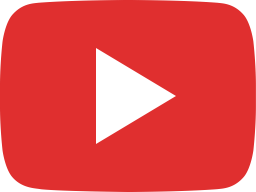 Rolling into awesome Fort Worth TX.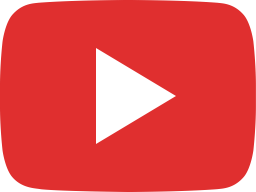 Flat Earth British Forever! in the oldest Saloon in Fort Worth TX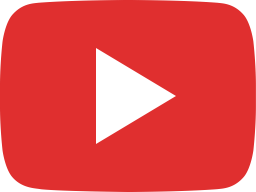 Hidden Old World Fort Worth TX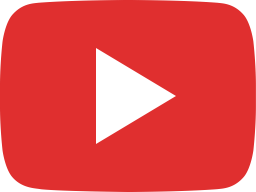 Texas Long Horns @the Stockyards Fort Worth.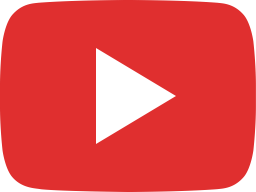 Petroglyphs National Park Deception?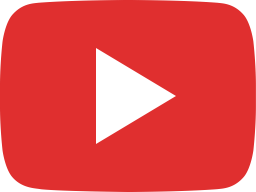 Rattlesnake alert! @ Pecos