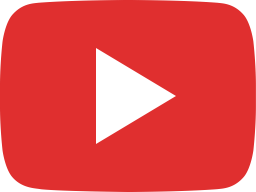 Are you ready to become a Master Herbalist?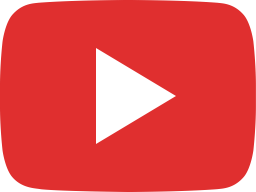 All Hopped Up - Medicinal Benefits of Hops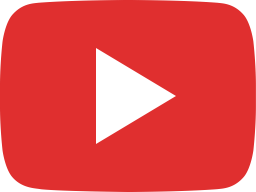 Earth Based Medicine ~ 5 day Retreat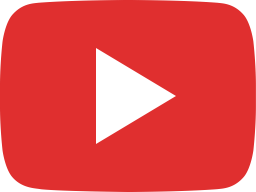 One of my favourite Herbs for Anxiety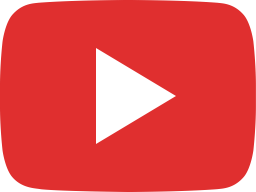 Chokolate - KaKao by Doctor Nativo at Vancouver Island Herb Gathering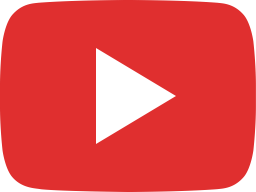 Protecting Wild Space - Community Driven Forest Conservation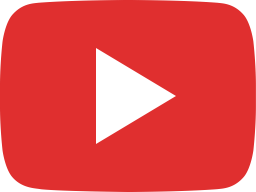 Vancouver Island Herb Gathering 2022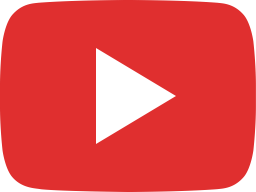 Grow Your Own Mushrooms - Part 2 of 2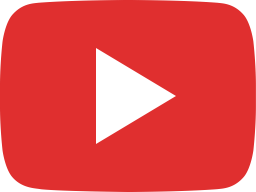 Grow Your Own Mushrooms - Part 1 of 2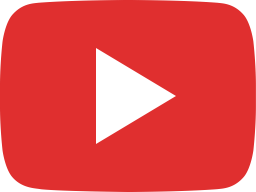 #1 Health Issue of our time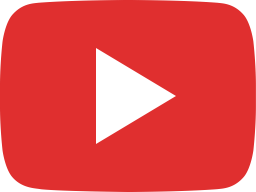 Composting Made Easy..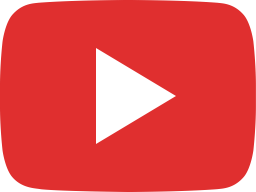 Spring Into Your Best Self in 2022 and Beyond...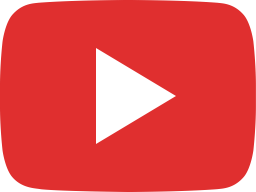 Practical Herbalist Diploma | Wild Rose College of Herbal Medicine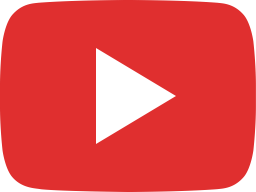 Canadian Herb Conference November 4 - 7 | Virtual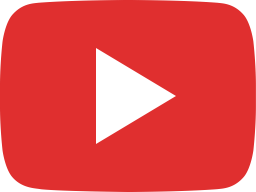 Canadian Herb Conference - Online Nov. 4-7 2021.