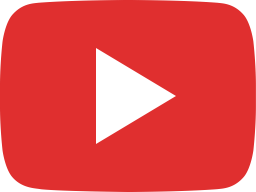 Unlocking the Future: Dero's Trailblazing Wallet Revolution in Crypto Innovation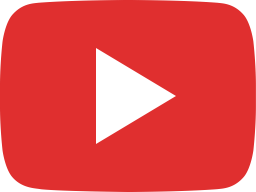 Dero Revolution: Unveiling a New Wave of Innovation and Hope in Cryptocurrency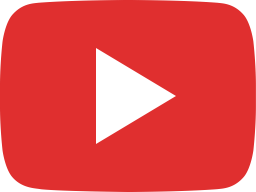 Unveiling G45: Your Gateway to Effortless Crypto with the Upcoming Wallet Release!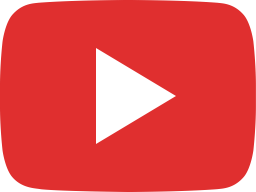 Dero Discovery: Join the Journey of Learning and Connecting!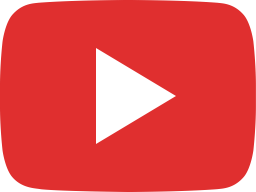 Launching to New Heights with Kalina Lux!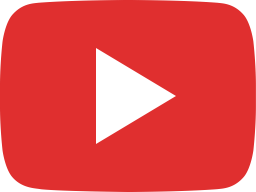 The Dero Nonsensus Conference: Igniting Innovation and recalling Bitcoin's Beginnings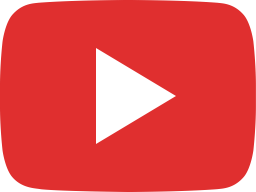 Dero Unleashed: Igniting Creativity, Going Viral, and Crafting a Future Filled with Fun!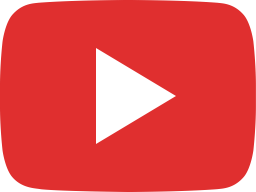 Ride the Blockchain Wave to a World of Infinite Possibilities!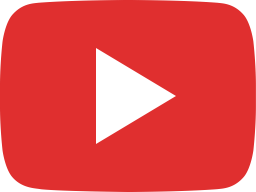 The Speed of On-Chain Economies!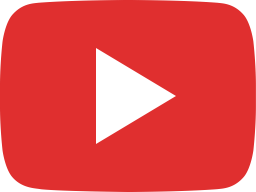 Interview with Secret at the 2023 Nonsensus Conference!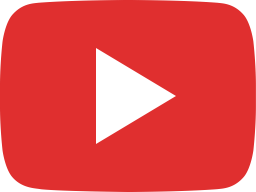 The Most Influential Person in Dero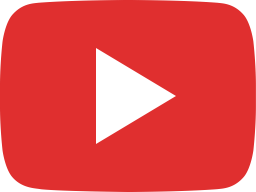 Interview with Apollo at the 2023 Nonsensus Conference!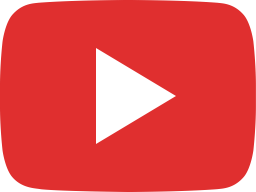 Dero: Now We're Cookin'!!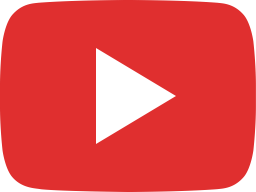 Ernest Hancock interviews Rafael LaVerde!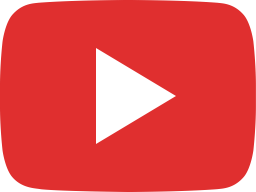 Unlocking Your Potential: Building On-Chain, Open-Source, and Interoperable Solutions!