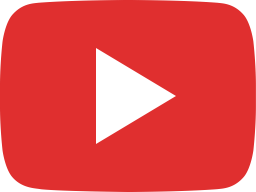 Unveiling The Truth About AI: An Eye-Opening Interview, With @L-dixon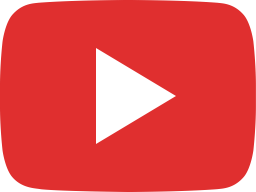 Dero: Unmasking the Future of Privacy in Crypto, With Mr. A and @KalinaLuxTemplekeeper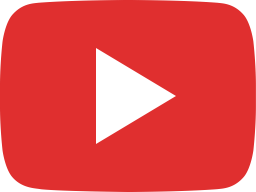 Bitcoin was Meant to be a Truth Machine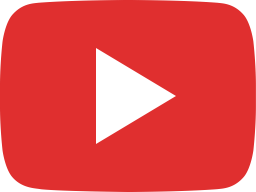 We Need Maximalists!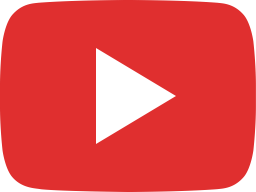 Monero Quantum Resistance?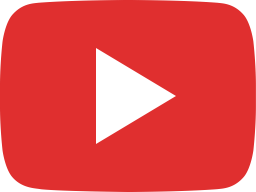 Avoiding CBDCs with NFT Currencies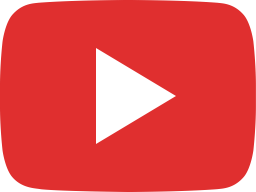 Building the Next Bitcoin Beach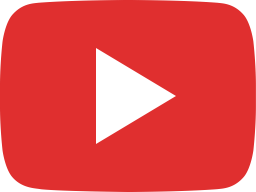 Kalina Lux - Dero is Returning Human Dignity through Privacy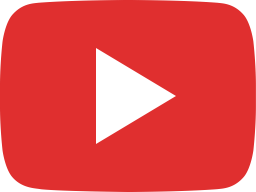 Developing Defense Distributed - Pioneers in the Home Gunsmithing Revolution (Teaser)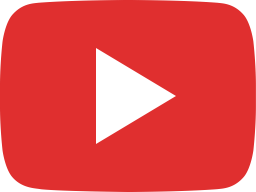 The Free Market Gold Standard - Game Changing DEFI Bringing Precious Metals and Crypto Together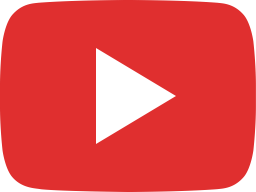 The Power of Privacy, Trust, and Networks in Crypto: My Eye-Opening Chat on the BullishAF Podcast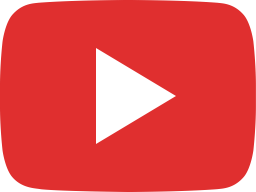 Kalina Lux Drops Wisdom on Integrity and Natural Law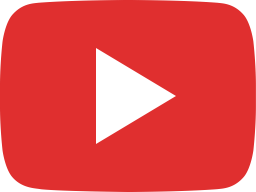 Mr. A's Crypto Revelations: Shocking Logarithmic Channels and the Future of Privacy Coins!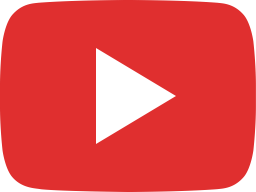 Bitcoin is Still the Best Truth Machine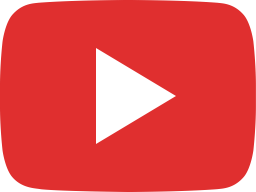 Crypto Brave Space: Exploring Ideas the Lizards Don't Want You To Hear