Food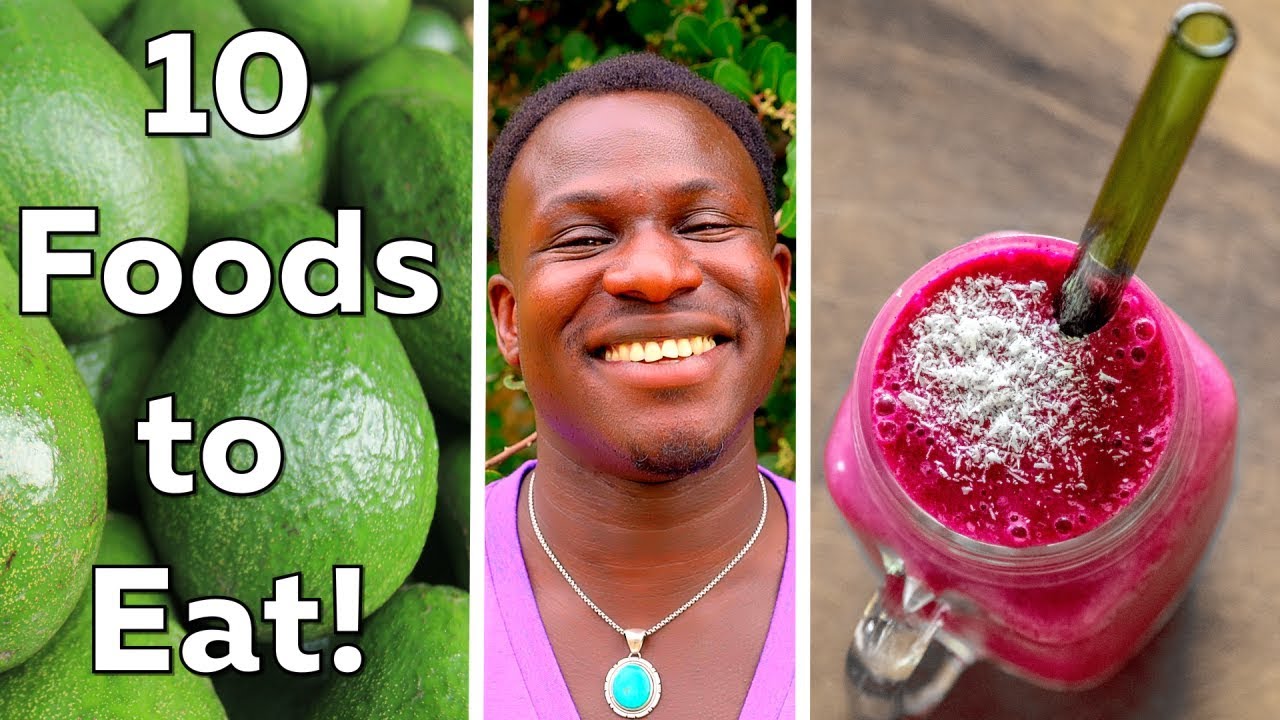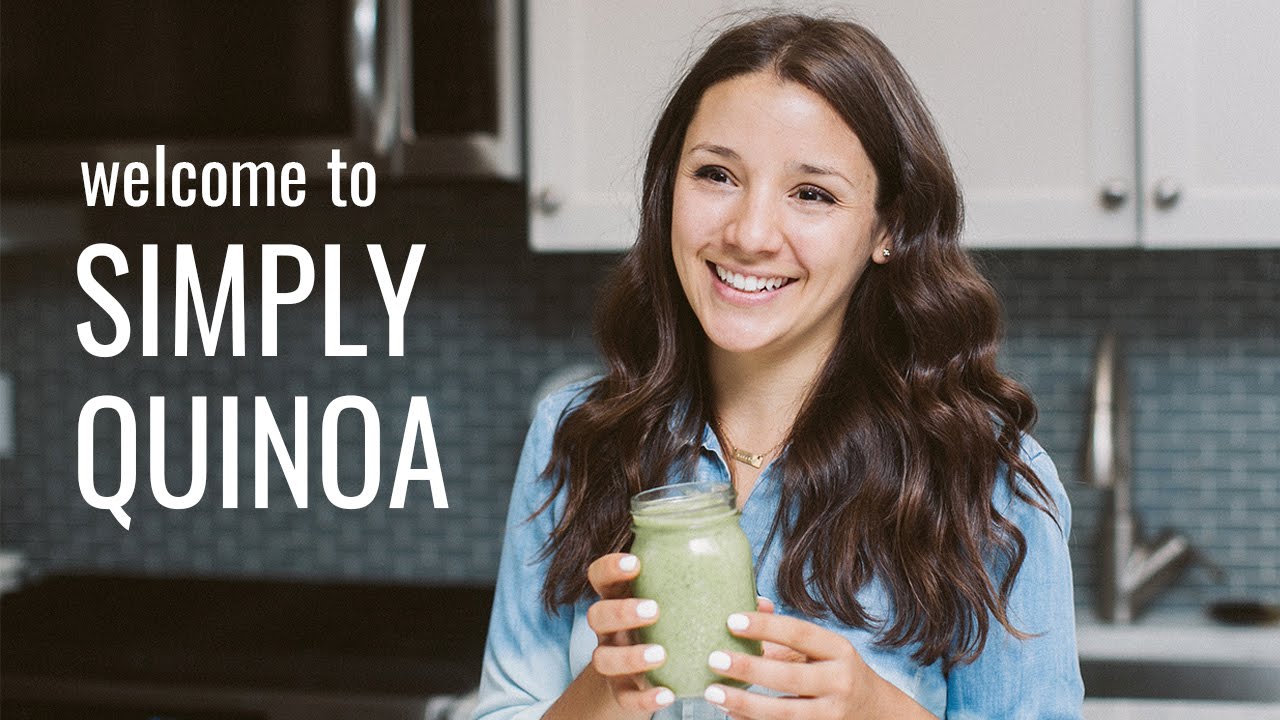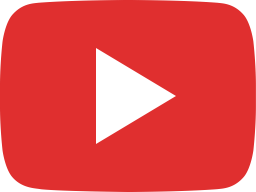 HEALTHY HALLOWEEN TREATS ‣‣ easy vegan recipes for halloween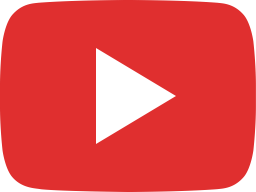 The BEST Quinoa Burger Recipe EVER! ‣‣ vegan & gluten-free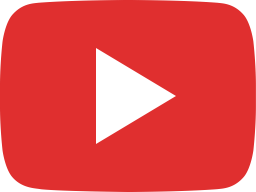 HEALTHY FALL BREAKFAST RECIPES ‣‣ quick & easy breakfast ideas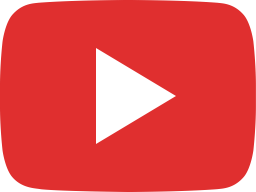 MY HEALTHY MORNING ROUTINE ‣‣ 6 Things I Do Every Day!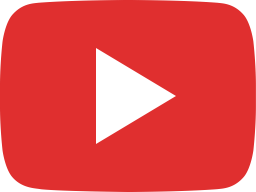 COZY & CREAMY RED LENTIL CURRY ‣‣ Easy One Pot Vegan Recipe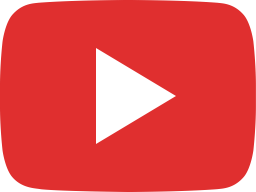 HEALTHY VEGAN PASTAS | 3 delicious ways 🍝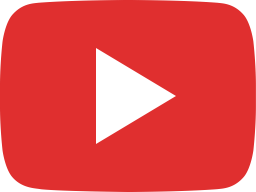 SUPERFOOD SMOOTHIES | 4 Easy Recipes for Fall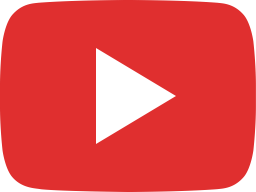 BENEFITS OF MEDICINAL MUSHROOMS 🍄+ my top 4 favorites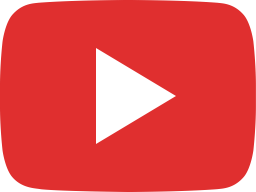 BUTTERNUT SQUASH & LENTIL PATTIES | healthy vegan dinner idea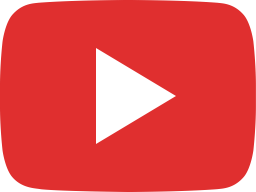 WHAT I EAT IN A DAY (VEGAN) for healthy glowing skin 💁🏻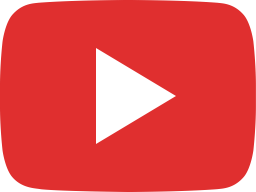 The Best HEALTHY GRANOLA with Apples & Cinnamon | GF & VEGAN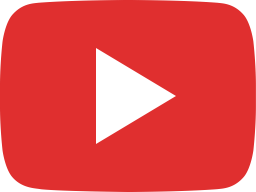 What I Ate Today for BREAKFAST & new skincare favorites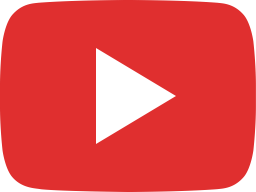 AMAZING VEGAN MEATBALLS | high protein & gluten-free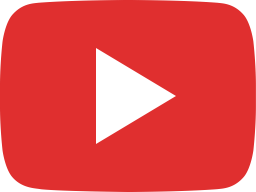 HOW TO BATCH COOK | easy meal prep ideas & healthy recipes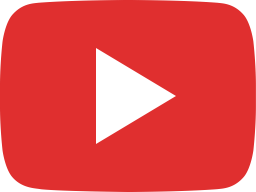 MEAL PREP LUNCH & DINNER RECIPES | Easy Make Ahead Meals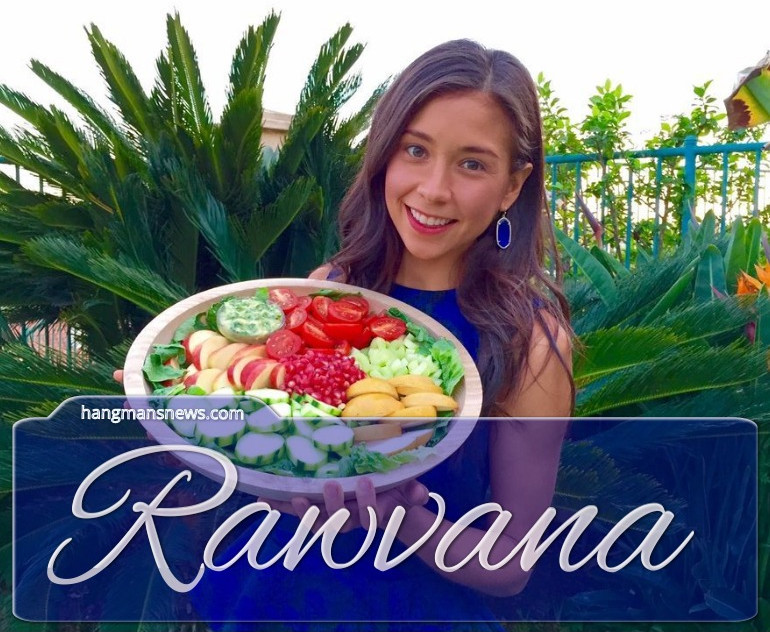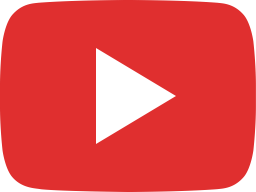 3 VEGAN AND EASY FALL RECIPES! 🍁Rawvana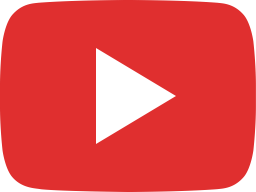 HOW TO ACHIEVE YOUR IDEAL WEIGHT 🌿Rawvana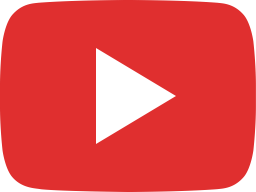 ABS AND GLUTES ROUTINE + MY SECRET SMOOTHIE RECIPE! 🤫Rawvana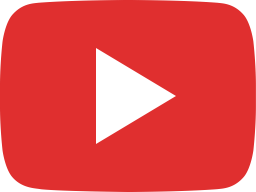 Q&A: AM I A VIRGIN? WHEN AM I GETTING MARRIED? 🤷Rawvana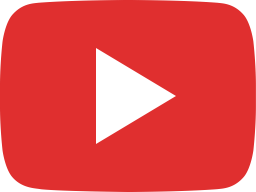 VEGAN LUNCHES TO LOSE WEIGHT 🌯Rawvana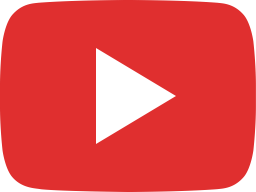 MY MINIMALIST WARDROBE - Decluttering 👗Rawvana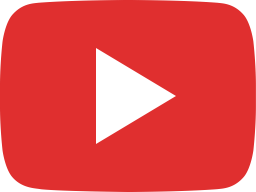 I'M ENGAGED!!! 💍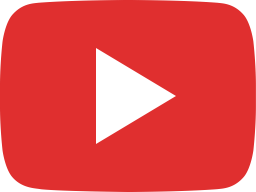 5 VEGAN RECIPES WITH APPLE FOR FALL! 🍎Rawvana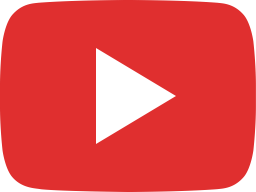 MY MINIMALIST APARTMENT TOUR 🏡Rawvana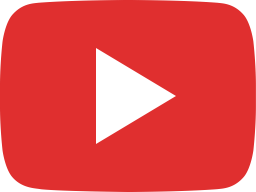 YOGA ROUTINE FOR BEGINNERS 🕉️Rawvana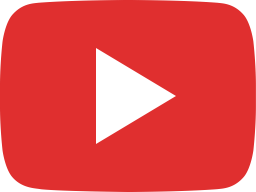 MY VEGAN SKIN CARE ROUTINE 🌿Rawvana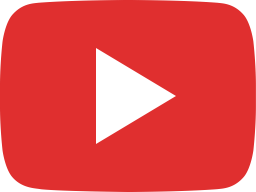 I WAS SEXUALLY ABUSED #metoo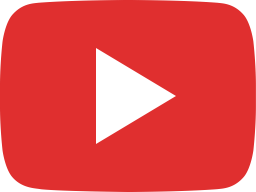 VEGAN CHALLENGE TO LOSE WEIGHT!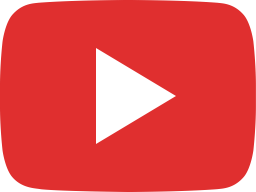 BACK TO SCHOOL! 📚Rawvana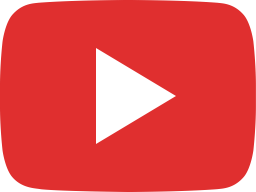 WHAT I EAT IN A DAY ON MY PERIOD (Vegan) 💖Rawvana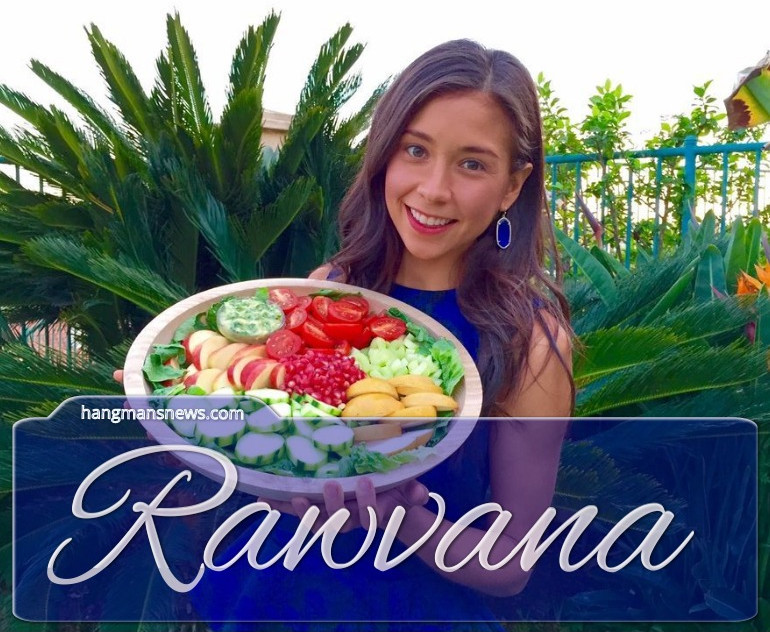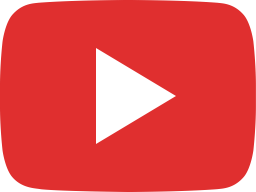 5 Vegan Milks You Can Make in 90 Seconds FAST and EASY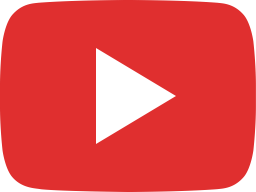 Sweet Potato Pasta Recipe | Gluten Free Pasta | Raw Vegan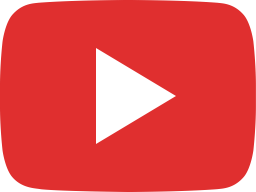 INCREDIPIZZA Gluten Free Plant Based Healthy no dairy cheese Pizza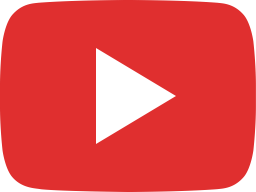 THE PRINCESS RECIPE- The most MAGICAL Recipe Video Ever- ft Cara Brotman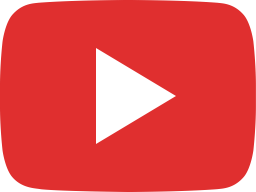 Stewardess Nut Crunch -Make your own Healthy Airplane Travel Food. Cara Brotman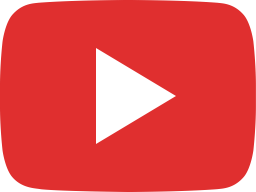 Healthy Pasta Alfredo & Ravioli from Raw Plants- No Wheat, Dairy, Gluten or even Cooking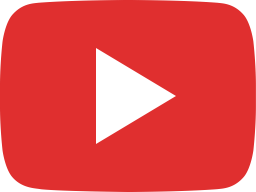 Make Your Own VEGAN BACON JERKY _Super Healthy, EASY and FAST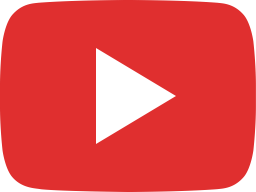 MAKE YOUR OWN VEGAN MAYONNAISE_ Easy Fast Super Healthy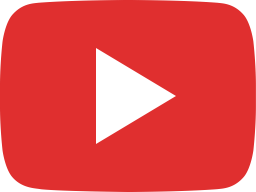 Gluten Free Wheat Free Croutons, Fun Healthy Recipe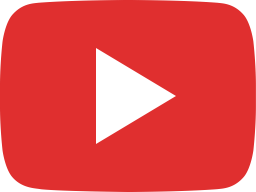 Healthy gluten free wheat free CREPES- Super Easy, Vegan, Warm Raw Vegan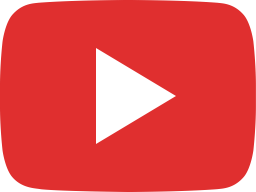 Make Your Own Plant-Based Deli Meat Slices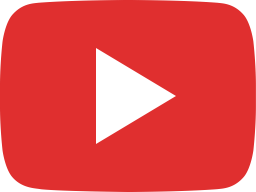 DEHYDRATOR BASICS Everyone should Know. Behold the healthy delicious possibilities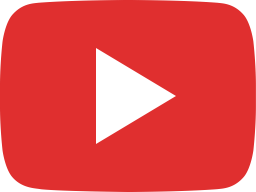 FAST Eat & Run Food: Hummus-Filled Endive Snacks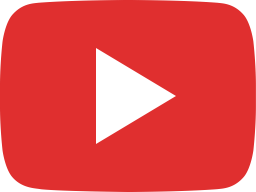 Eggplant Stroganoff- Cara's Only Cooked Recipe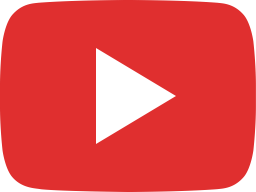 Cara Brotman Favorite Salad Dressing... Fast Easy Demo

Sponsored
Donate

Your donation is needed and helps bringing hangmansnews.com to you everyday! The work we do for you is only possible through your support!
To donate bitcoin, scan the QR code or copy and paste the bitcoin wallet address:

3P3N7fK56CQwxMbjzdoF3UhKc8bb5Vg7df




Thank you!
---
Disclamer: hangmansnews.com uses content from 3rd partys and is not responsible for such content. 3rd party content displayed on this website is displayed here as a way to quicly access this 3rd party content. For any issues contact the content creators directly. This website automatically responds to the content creators playlists and RSS feeds. By using this website you accept also the coockie policy from the content creators platform like YouTube. We also use stats plugins and possibly coockies as well as security plugins. Every hacking attack will be blocked and banned. Pleace use this website that is buildt on voluntaritism and mutual respect the way it is ment to be used, as a normal visitor. Thank you.