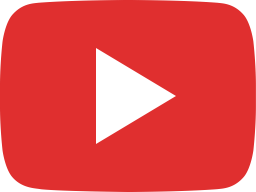 Behind Closed Doors, Pentagon Warns Congress Of Ukraine's Weakness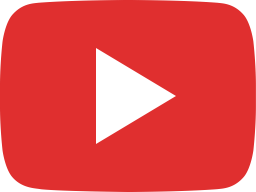 Biden Announces More Billions To Ukraine As Americans Sour On War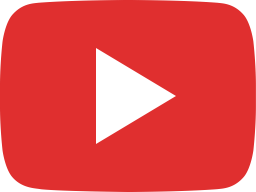 Why Is Washington So Openly Releasing Details Of Armored Vehicle Shipment To Ukraine?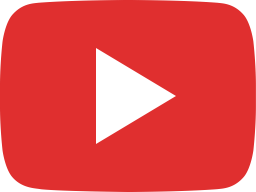 Weekly Update --- The Real Disinformation Was The 'Russia Disinformation' Hoax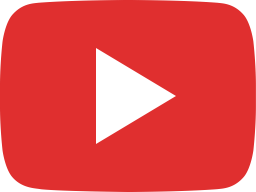 Who Was Really Behind The 'Russian Disinformation' Hoax?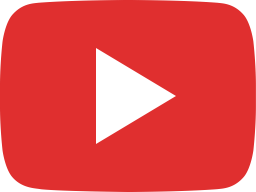 Why Does Our Government Lie About Inflation?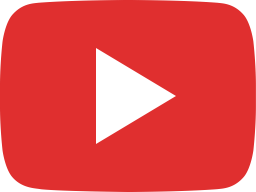 Zelensky: 'Thanks For The Tanks...Now GIMME Missiles And F-16s!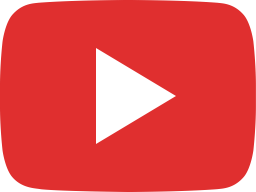 German Foreign Minister: 'We Are At War With Russia...'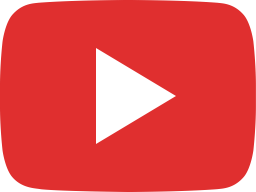 Ukraine Rocked By Massive Corruption Scandal - But Who's Really To Blame?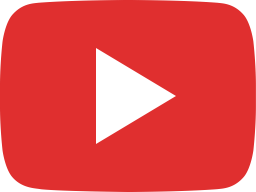 Weekly Update --- Debt Ceiling Hysteria and Hypocrisy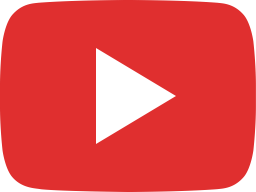 Mainstream Media Scrambles As Covid Narrative Crumbles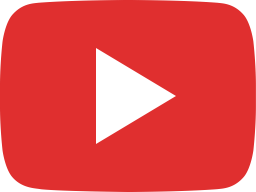 What's Davos Up To?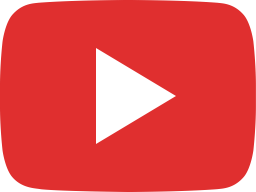 Desperation Or Suicide? US To Encourage Ukraine To Attack Crimea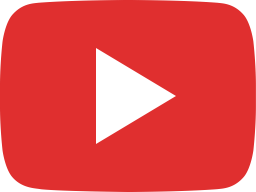 Biden's Desperate Search For Weapons For Ukraine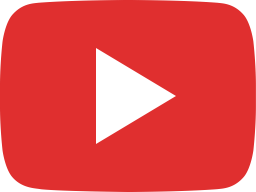 Weekly Update --- Isn't it Time For Adam Schiff to be Expelled From Congress?