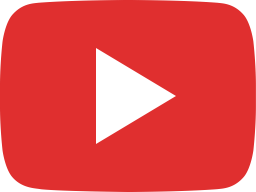 Shock Poll: MOST Americans Support PERMANENT Gaza Ceasefire!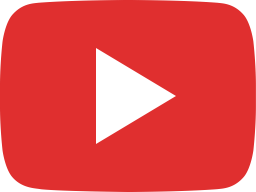 White House: 'We're Out Of Money For Ukraine '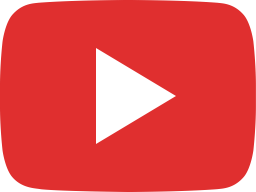 Weekly Update --- The Real Problem With Our Foreign Policy…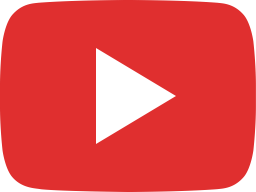 SecDef Austin: 'Non Interventionists Are The Real Enemy!'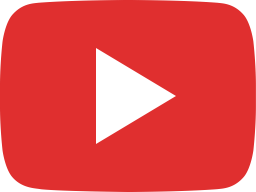 Can We Learn Anything About Gold From China?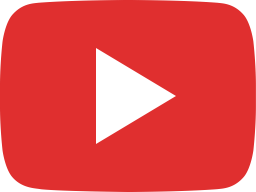 'But who are the biggest liars?' Congress Moves to Expel George Santos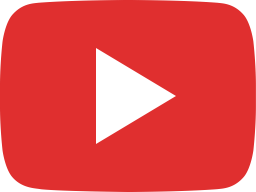 Biden's Israel Policy Becomes Albatross Around Democrat Party Necks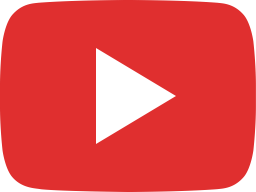 "Let Them Eat Cake!" -- UN Wants Americans To Reduce Eating Meat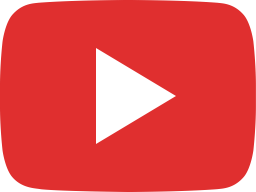 Weekly Update --- Separate Tech and State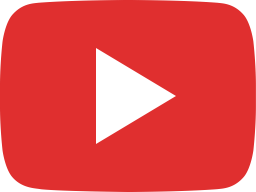 Free Speech: The Great Enemy of The Empire of Lies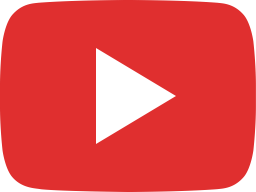 The 2009 "What if..." Speech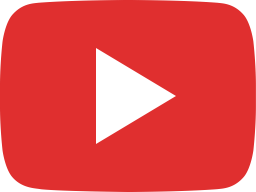 The Ron Paul Liberty Report -- Thanksgiving Special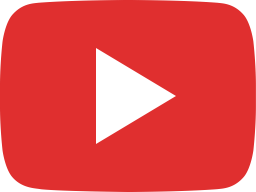 Why Is It "Empire First," Instead of "America First"?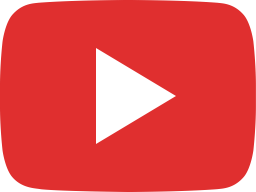 Weekly Update --- We Must Demand Justice for the January 6th Protestors!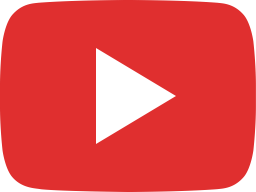 Jan. 6 Tapes Released -- Sorry, No Insurrection