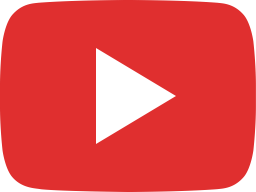 From 'Trans Rights' To 'Trans Entitlements' A Threat To Civil Society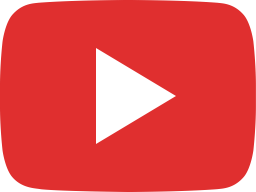 Mexican Cartel Spotted With US Anti-Tank Weapons On The Texas Border!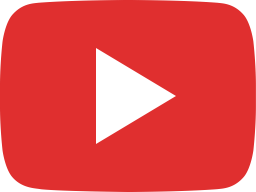 Weekly Update --- Homeschooling is Key to Preserving Liberty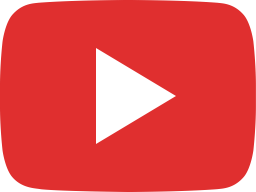 Escalation: Lindsey Graham Applauds 'Dead Russians' As Drones Hit Moscow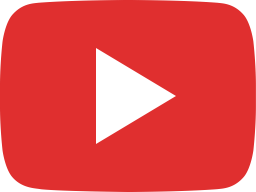 The Role of Government - Ron Paul Classic from 1988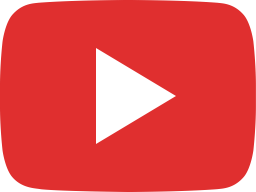 What Does The Velocity of Money Have To Do With High Inflation?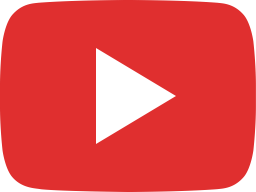 Zelensky's Hit List: Kiev Pledges To Assassinate Putin And Other 'Enemies'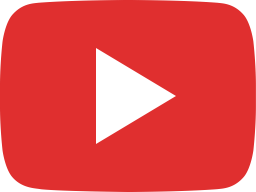 Boycott Target? Woke Retailer Suffers MASSIVE Backlash After LGBTQ-Themed Clothing Targets Kids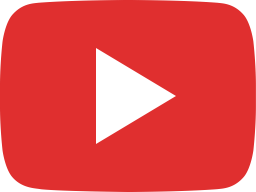 Send In The Clowns: UK's BoJo In Texas...To Lobby For Ukraine!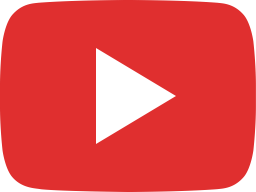 Weekly Update --- Biden's Running Out of Ukraine Money? Good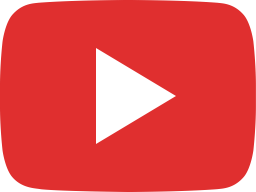 Biden 'Discovers' Another $3 Billion For Ukraine!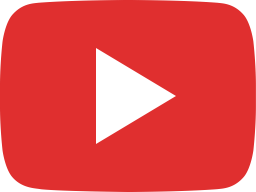 Government Deceptions on Inflation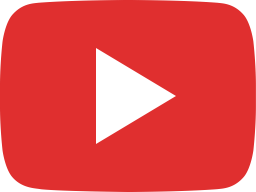 This Summer NATO To Approve New War Plans For Russia Conflict!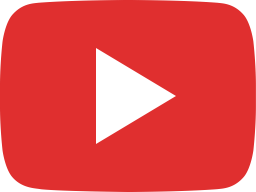 New Study: 4.5 Million Died In Post 9/11 Wars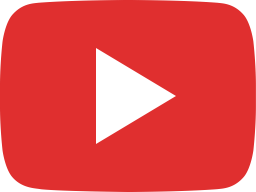 The Durham Report And The FBI Coup Against America