Nature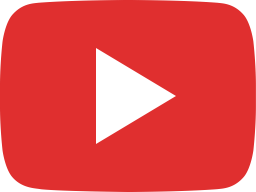 Mushroom Market - China Vlog 10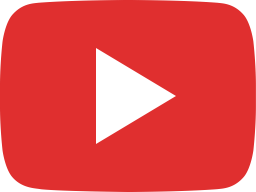 City of the future - China Vlog 9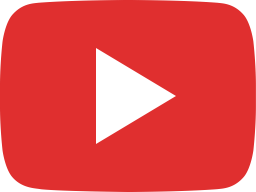 Lotus, Buddhism and Joy - China Vlog 8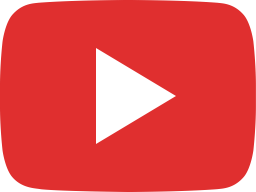 Medicinal Mushroom Conference - China Vlog 7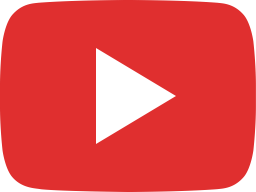 Drink in the Moment - China Vlog 6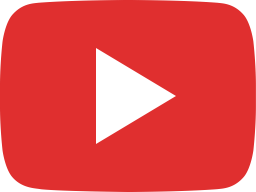 E-bike Culture - China Vlog 5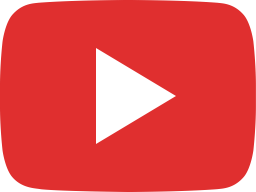 Tea with Terry - China Vlog 4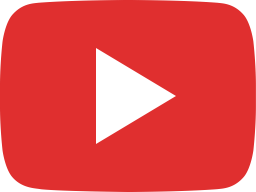 Chinese Old World Market - Vlog 3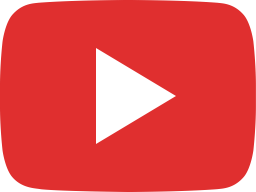 Exploring China - Vlog 2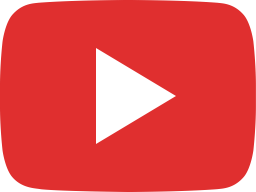 Arriving in China - Vlog 1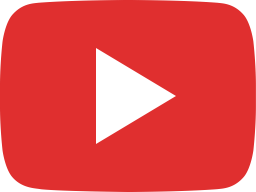 Off to China to create some great new mushroom videos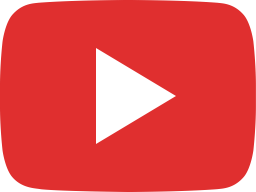 Elderberry Medicine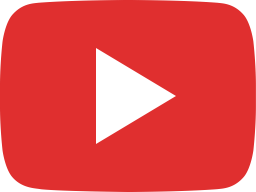 The Magic of Mugwort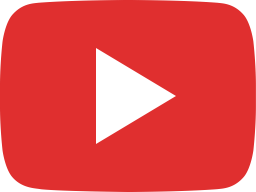 Gumweed Getup | With the Herbal Jedi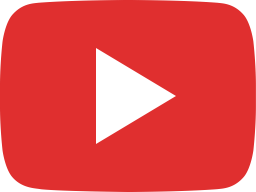 The Carnivorous Plant that Heals | Teasel Root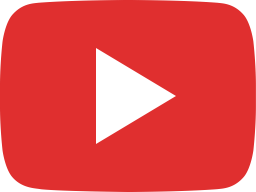 Mushroom Market - China Vlog 10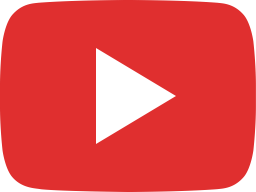 City of the future - China Vlog 9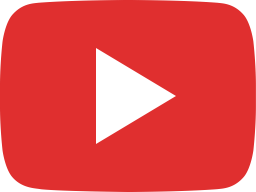 Lotus, Buddhism and Joy - China Vlog 8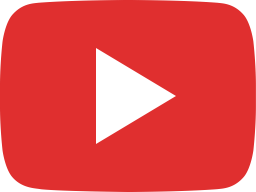 Medicinal Mushroom Conference - China Vlog 7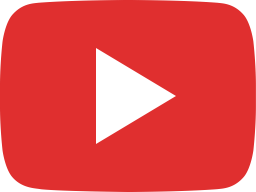 Drink in the Moment - China Vlog 6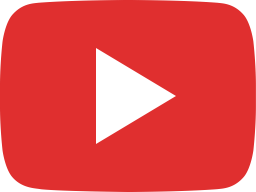 E-bike Culture - China Vlog 5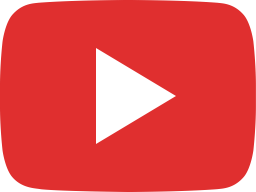 Tea with Terry - China Vlog 4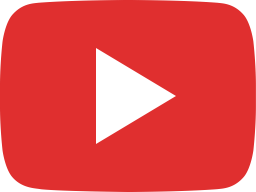 Chinese Old World Market - Vlog 3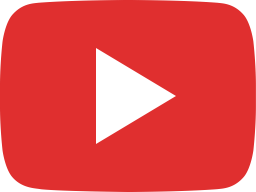 Exploring China - Vlog 2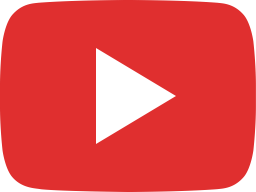 Arriving in China - Vlog 1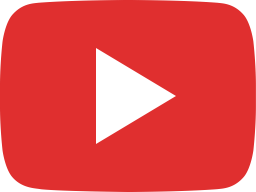 Off to China to create some great new mushroom videos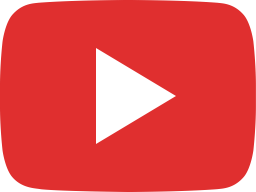 Elderberry Medicine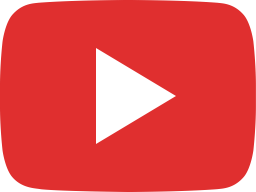 The Magic of Mugwort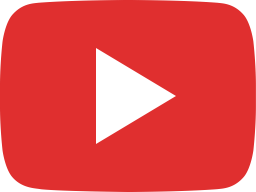 Gumweed Getup | With the Herbal Jedi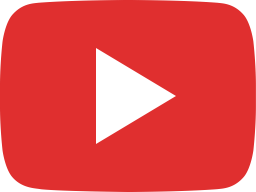 The Carnivorous Plant that Heals | Teasel Root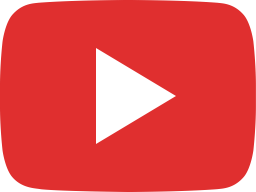 Free Mushroom Cultivation and processing Workshop with Yarrow Willard, October 27th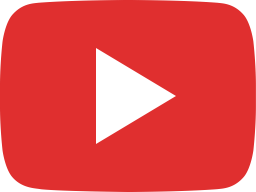 How To Harvest Nettle Seed | Harmonic Arts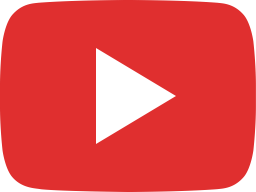 Mugwort harvest and use with Yarrow Willard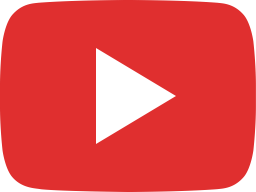 Chanterelle Harvesting Tips | Harmonic Arts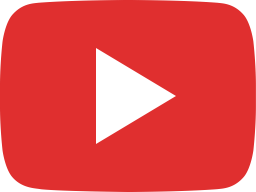 Making Elderberry Syrup with Yarrow Willard part 2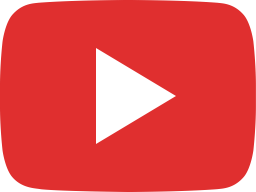 Making Elderberry Syrup with Yarrow Willard part 1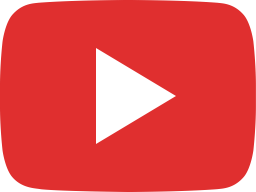 Private video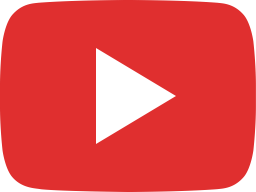 Grinding and Sifting Chaga | Harmonic Arts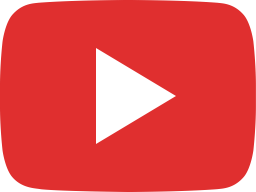 Create your own Cold Elixir with Yarrow Willard Cl.H.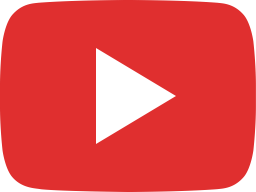 Create your own Hot Tonic Elixir - with Yarrow Willard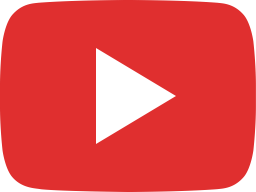 Coconut Water with Yarrow Willard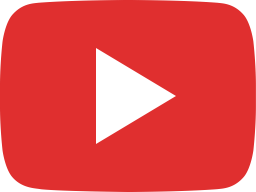 Jack fruit with Yarrow Willard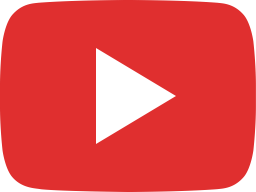 Yarrow Willard and the Turkey tail Mushroom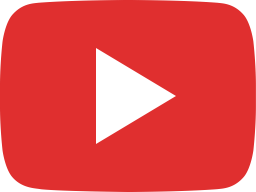 Harvesting Wild Pine Pollen | Harmonic Arts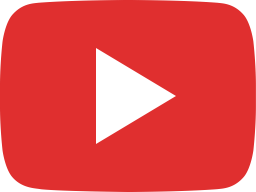 California Poppy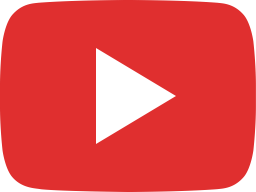 Poppy Medicine | A Deeper look at Opium Poppies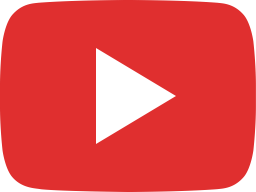 Mulling over Mullein | Benefits and Uses with Yarrow Willard (Herbal Jedi)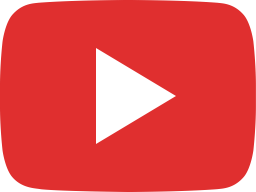 Horsetail - Old World Herb for New World Health | Harmonic Arts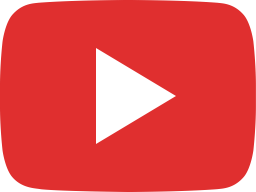 The Magic of Mugwort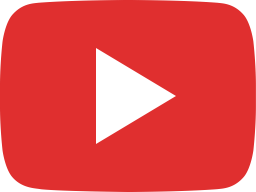 Plantain the People Plant | Herbal Jedi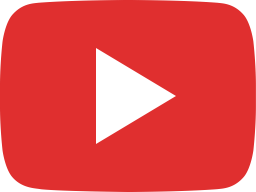 How to Harvest Wild Stinging Nettles | Harmonic Arts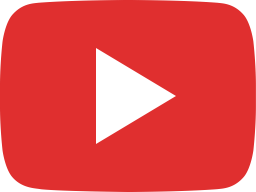 Getting Comfy with Comfrey | Harvesting and Uses with Yarrow Willard| Harmonic Arts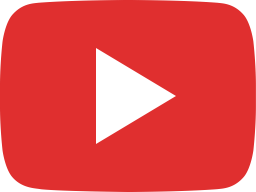 Elderberry Medicine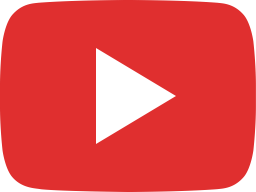 Lemon Balm | Herb of the ages | Yarrow and Terry Willard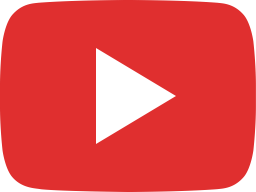 Cedar "The Tree of Life"| Yarrow Willard Cl.H. | Harmonic Arts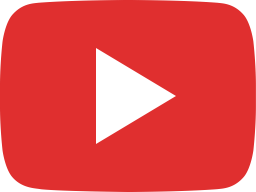 Valerian - Back to Your Roots with Yarrow Willard Cl.H | Harmonic Arts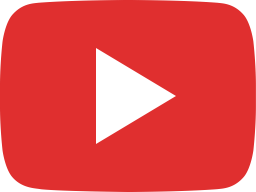 St. John's Wort, Medicine for the People | w. Herbalist Yarrow Willard | Harmonic Arts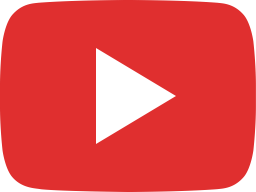 Japanese Knotweed, Invasive Plant or Wild Food and Medicine..?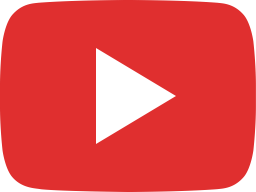 Turkey Tail Mushroom | Medicine Making, ID, Harvest, and More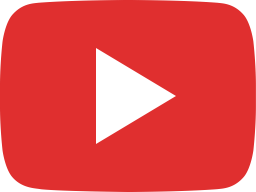 Elderflower Cordial, Easy To Make And Tastes Amazing! | Harmonic Arts

Sponsored
Donate

Your donation is needed and helps bringing hangmansnews.com to you everyday! The work we do for you is only possible through your support!
To donate bitcoin, scan the QR code or copy and paste the bitcoin wallet address:

3P3N7fK56CQwxMbjzdoF3UhKc8bb5Vg7df




Thank you!
---
Disclamer: hangmansnews.com uses content from 3rd partys and is not responsible for such content. 3rd party content displayed on this website is displayed here as a way to quicly access this 3rd party content. For any issues contact the content creators directly. This website automatically responds to the content creators playlists and RSS feeds. By using this website you accept also the coockie policy from the content creators platform like YouTube. We also use stats plugins and possibly coockies as well as security plugins. Every hacking attack will be blocked and banned. Pleace use this website that is buildt on voluntaritism and mutual respect the way it is ment to be used, as a normal visitor. Thank you.