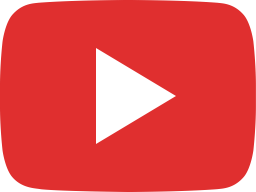 How your Jaw and Teeth mess up your Posture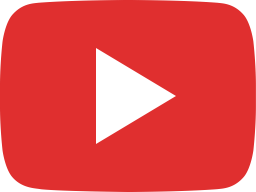 You're never satisfied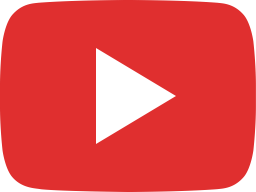 Can you finally escape the Dopamine Treadmill? Neuroscientist @rubenlaukkonen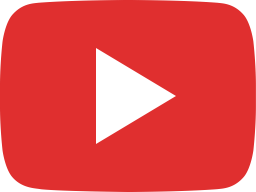 Will Eating Less Protein make you Younger?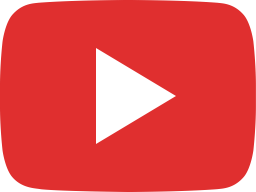 Was Feminism totally Good for Women?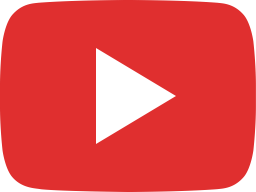 Are you Too Fat or just Too Weak?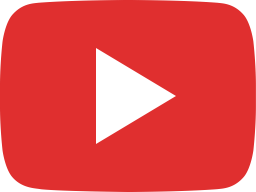 The Deep End of Meditation - Rebooting the Brain | Delson Armstrong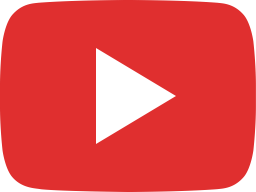 You probably need way more Protein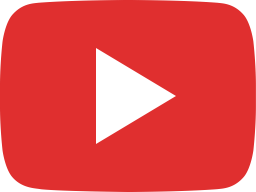 Willpower is for Losers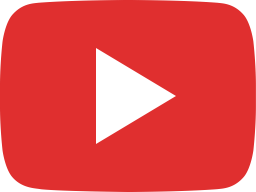 Smart, deceptive, dangerous AI capabilities. Beyond ChatGPT.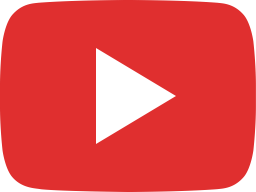 You probably need way more Protein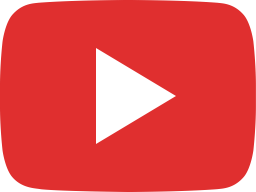 What AI will do to your brain 🧠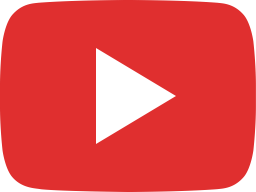 Nicotine for productivity? 🤔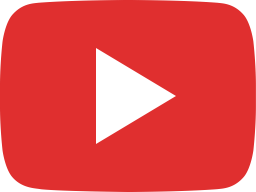 Why you should stretch right before you sleep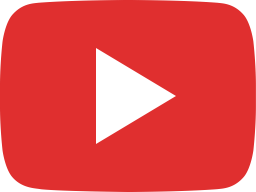 Lab Meat. The $1 Trillion Ugly Truth