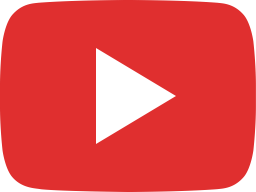 NM Governor's 2nd Amendment Ban by Health Emergency Declaration Is Logically Insane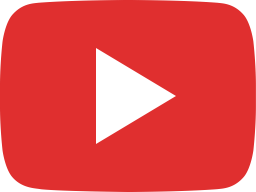 The Not So Occult Symbolism at Burning Man 2023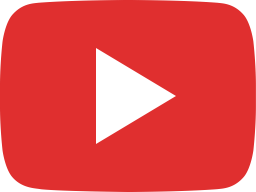 Did No One Bother to Look up This Word?!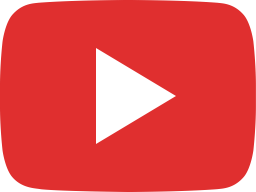 Amusing Ourselves to Death: Orwell vs. Huxley in 2023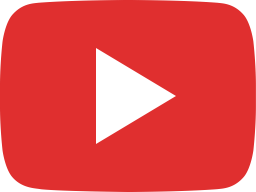 Now Corporations Want to Hack Our Dreams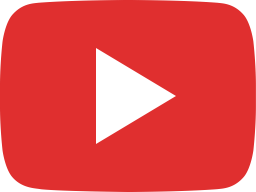 This Is Why We Need to Talk About CBDCs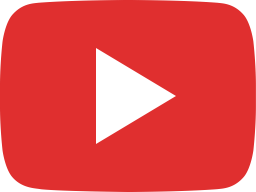 A False Accusation Just Got a Man Locked Out of His Smart Home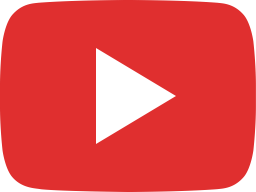 One Half of a Manifesto: The Rise of Artificial Stupidity?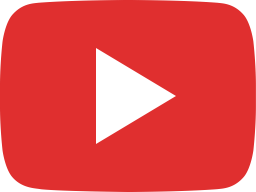 Obsolescence Is Created in the Mind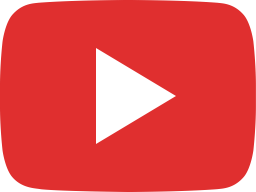 From Planned Obsolescence to the Plan to Own Nothing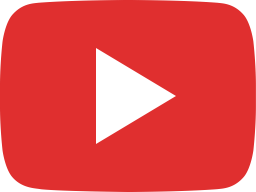 The Only Vision You Can Control Is Your Own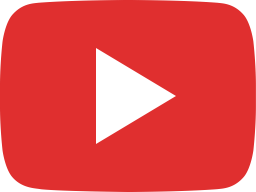 When Seeing and Hearing Is No Longer Believing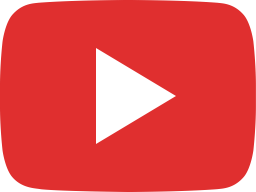 When Does the Narrative Replace Reality?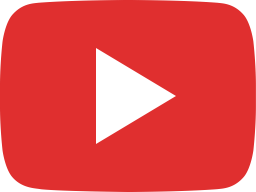 A Letter to WEF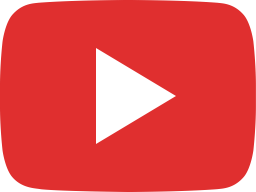 Ohio, White Noise, and the Power of Words over Things